Google and Amazon are Working on Their Own AirPods Alternatives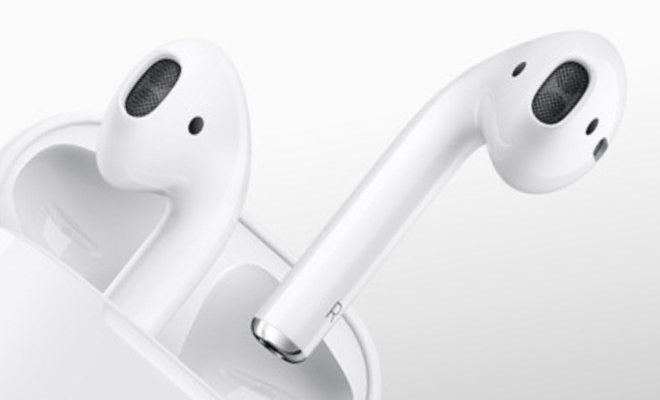 Google and Amazon would both work on wireless earplugs as an alternative to Apple's AirPods. Google and Amazon are likely to release their wireless earplugs in 2019. That writes the generally trustworthy Apple analyst Ming-Chi Kuo to 9to5Mac.
The analyst estimates that Google and Amazon will launch a total of 10 to 20 million copies of their AirPods alternatives next year. It would be the biggest competitors for Apple's wireless earplugs, because "Google is the most influential brand in the Android field and Amazon offers the best voice assistant".
More information about the earplugs is not known. Google and Amazon have not made any announcements themselves.
Google and Amazon would offer wireless earplugs for the first time. Amazon does not have such earplugs yet, and Google only provides a version with a wire between the two caps.
Kuo thinks that the number of AirPods shipped next year will increase. According to him, this year the number is between 26 and 28 million. That number would grow to 50 to 55 million next year. Apple never makes figures about it themselves.
Apple is reportedly operating on new versions of the AirPods. The first update, with a wireless rechargeable box, would be released in early 2019. In 2020, a model is expected with an entirely new design, says the analyst.
Health sensors may be added to this variant. "The ear is perfect for registering health data," says Kuo. It is not transparent what kind of sensors it is. "Maybe the earplugs will work with the Apple Watch for better health processing."