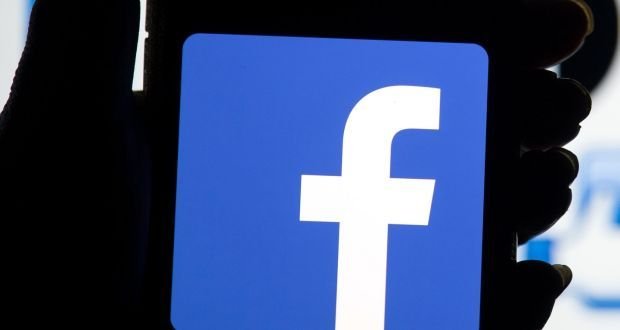 Facebook Plans Its Own Smartwatch for Messages and Fitness
Social media company Facebook wants to compete with Apple and Google subsidiary Fitbit with its own smartwatch.
Smartwatch users should be able to send messages via Facebook services such as Facebook, Messenger and WhatsApp. Also, it gets fitness and health functions.
Facebook's smartwatch should run on an open-source version of Google's Android operating system. Facebook's smart screen Portal also runs on that operating system. The smartwatch is expected to require a connection to a mobile phone.
The intention is that users will make more use of Facebook services due to the smartwatch's possibilities. For example, they could share their fitness activities with their friends on Facebook. They could also maintain contact with a personal trainer via Messenger, for example.
Apple is the largest player in the smartwatch market with its Apple Watch. According to market researcher Above Avalon, 100 million people use a smartwatch from the iPhone maker. Google had several less successful smartwatches under its own name, but recently completed the acquisition of Fitbit.
That company makes simple fitness trackers, but also smartwatches with many more options. Other tech companies such as Samsung and Huawei also offer their own smartwatches.