Facebook is About to Launch A Mobile Gaming App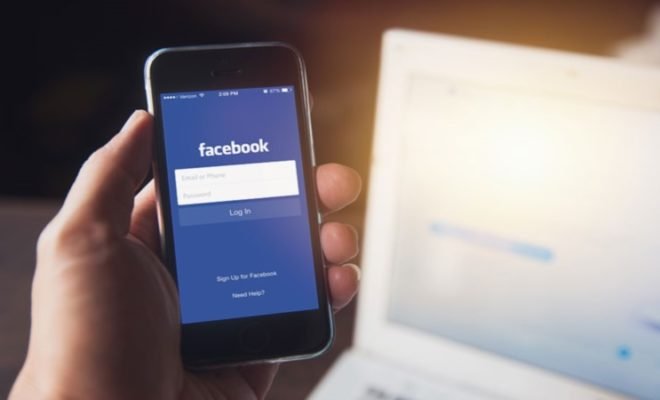 Facebook is said to be about to launch a mobile gaming app. According to the New York Times, this is a streaming app that must compete with Twitch, among others.
The app was scheduled to release in June, but Facebook is said to have rushed through the corona crisis to release them already.
It is not a game streaming service such as Google Stadia, but a streaming service focused on gaming such as Twitch (Amazon), Mixer (Microsoft) and in a sense YouTube (Google).
"Investing in gaming has become a priority for us because we see gaming as a form of entertainment that really connects people," said Fiji SImo, head of the gaming app to the New York Times. He emphasizes that game streams are also interactive.
Facebook, through external developers, has been offering casual games on its own platform for some time, such small-scale games will also appear in the app. Besides, Facebook also has VR company Oculus in-house, with which it focuses partly on gaming.
The timing is not accidental, of course. Because many people worldwide stay indoors, gaming is becoming more popular. The fact that some of Facebook's significant competitors already have (or have bought) such a service motivates Facebook to launch its own service.
Similar to how Google once discovered that the social aspect of the internet was important when it launched Google Plus. Coincidentally after noticing that Facebook had become very popular.