Emiliano Sala and Pilot may have Contracted CO Poisoning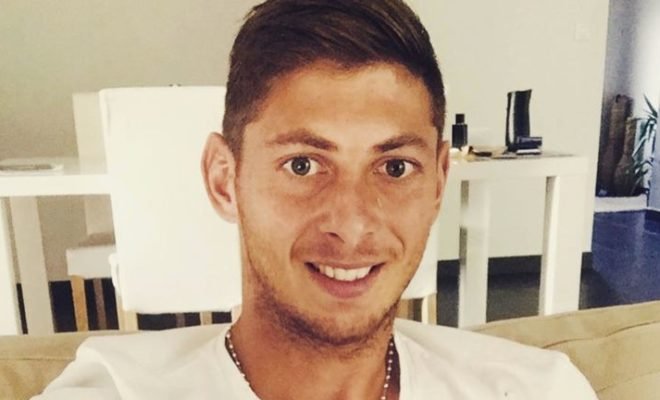 Footballer Emiliano Sala and pilot David Ibbotson were probably poisoned by carbon monoxide when their small plane crashed in January. The British Investigation Board for Aircraft Accidents AAIB states this.
Tests on the body of Sala found a significantly increased concentration of carboxyhemoglobin, suggesting poisoning by carbon monoxide. The concentration was higher than what is considered deadly.
At concentrations above 50 percent, people become unconscious and then have a heart attack, according to the AAIB.
Because it was a small aircraft, it is likely that the pilot also incurred CO poisoning. His body was not found.
The plane with Sala and Ibbotson disappeared from the radar north of the island of Guernsey in January this year.
The two were on their way from France to England after the football player of FC Nantes was taken over by Cardiff City for 20 million euros. The body of the 28-year-old Argentinian was found in February.
The lawyers of the van Sala family want the aircraft to be salvaged for further investigation. CO poisoning raises many questions for them about the cause of death.