Rivals want the Google Vacancy Service to be Shut Down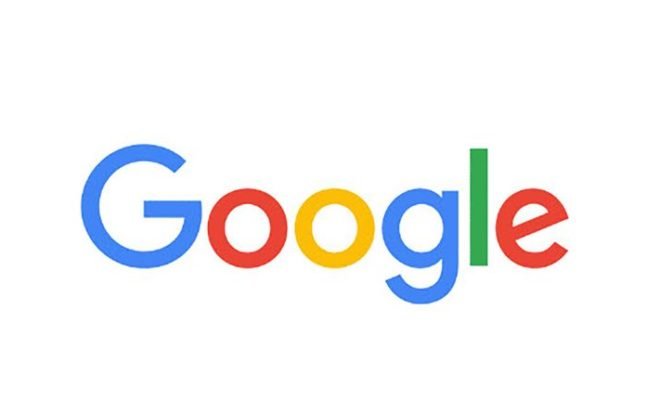 Rivals want the Google Vacancy Service to be Shut Down. More than twenty vacancy and recruitment sites want the European Commission to prohibit a competitive service from Google temporarily. They have sent a joint letter to EU Commissioner Margrethe Vestager (Competition).
Reuters news agency has seen that letter. Vestager is already investigating whether Google is taking advantage of its dominant position with its vacancy services.
The 23 signatories complain that Google puts its own service Google for Jobs at the top of the results in its search engine. If Brussels does not take the service offline, they allegedly want to make a formal complaint.
Google for Jobs is a tool with which Google collects vacancies from other employers. They are filtered based on the wishes of users. The service links to external sites and, for example, issues notifications when a job passes that users are looking for.
It stands out to signatories, including the British Best Jobs Online and the German Intermedia, that Google uses its dominant position without making the same marketing investments as they do.
The European Commission has already imposed a fine of nearly € 1.5 billion on Google this year for abusing its strong position in the advertising market.
Earlier, the company also received billions of fines from Brussels, among other things because of competition distortion with the operating system Android.
The American market watchdog FTC recently announced that it would be considering major tech companies.