Deaths From Coronavirus Outbreak in the UK Already Above 55,000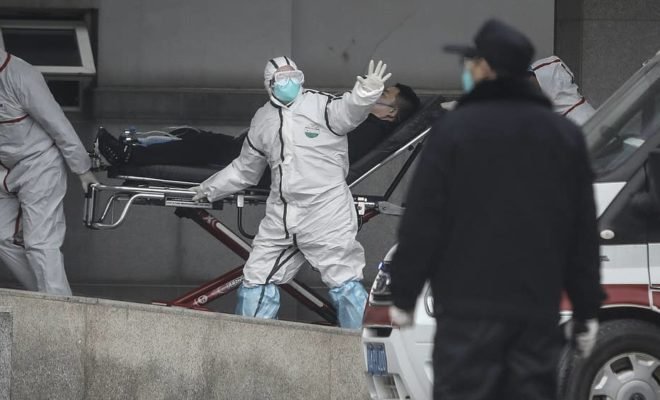 The death toll from the coronavirus outbreak in the UK has already passed 55,000. This is reported by news agency Reuters, which is based on data from British authorities.
Reuters found out how often Covid-19, the disease caused by the virus, has been mentioned in death certificates.
According to that sum, there would have been 55,398 deaths at the end of June, far above the official death toll that now stands at over 44,000.
The United Kingdom is among the countries most affected by the pandemic worldwide. At least 287,000 people were infected, much more than in most European countries.
Among other things, the government has been accused of not caring enough about nursing homes. Prime Minister Boris Johnson is now also under attack for seeming to suggest that those institutions are partly responsible for the deadly outbreaks.
"We discovered too late that too many nursing homes were not really following the procedures," Johnson said Monday.
This led to furious reactions from the healthcare sector. Critics complain that the government paid more attention to hospitals than nursing homes but now blames it.