British Woman Found Guilty of Lying about being Gang-Raped by Israelis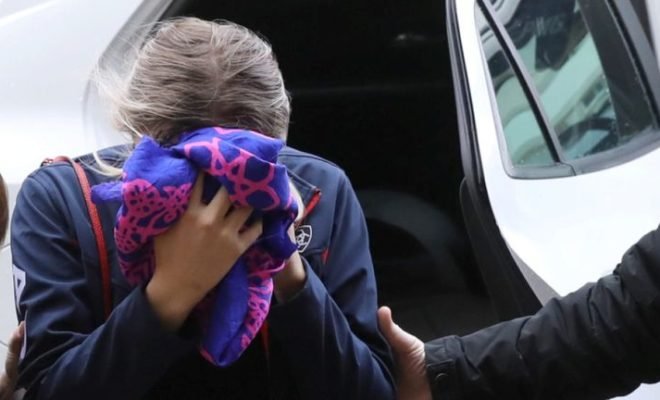 The British tourist who accused twelve Israeli tourists of prolonged group rape in a hotel in Cyprus last summer was found guilty of lying and deceiving justice by a judge on the Greek-Turkish island today.
According to Judge Michalis Papathanasiou, the 19-year-old tourist is an "unreliable woman with panic attacks" who invented a shocking crime in revenge.
She risks a jail term of at least a year and a fine of 1,500 pounds.
The woman had sex on 17 June in a hotel room in the seaside resort of Ayia Napa with her Israeli vacation boyfriend. Their community was filmed and photographed by other boys who were present in the same room.
When the tourist discovered that, she ran out of the room half-naked and reported to hotel staff.
That heard her story about group rape and immediately raised a significant alarm. Soon, thirteen Israeli boys between the ages of 15 and 20 were arrested.
Five of them were released after a week because there was no evidence against them. The other seven Israelis were detained for longer.