British Government is Threatening Billions of Fines for Facebook and Google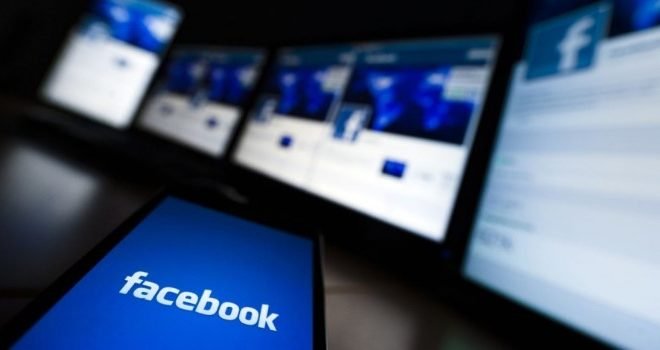 The British government is threatening to impose billions of dollars on companies such as Facebook and Google if they do not remove 'harmful content' from their platform.
This concerns 'illegal hate speech, messages from child lockers and harmful reports about suicide and self-mutilation'.
The punishments were announced by Margot James, the British Minister for Digital and Creative Industries, in an interview with the American business website Business Insider. In the coming weeks, the minister wants to put that plan into a bill.
A new technology regulator, working independently from the government, will then be set up to screen the content on platforms such as Facebook and Google.
If the regulator detects malicious messages, and if the technology companies do not delete those messages, the watchdog may decide to impose a penalty on the company in question. Under the European GDPR legislation, such a fine can amount to 4 percent of the worldwide turnover.
In the case of Facebook, this would amount to a fine of 2.2 billion dollars, compared to a global turnover of 55.8 billion dollars. For Google, the fine can amount to 5.4 billion dollars.