British Family Raises the Alarm on Vacation: 15 Years Girl Disappeared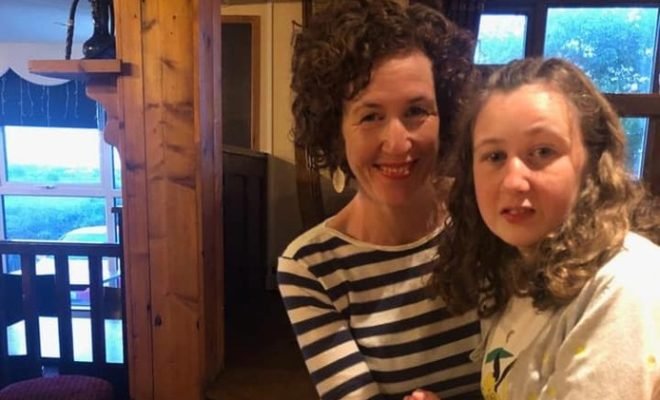 The police in Malaysia are eagerly looking for a girl from London who mysteriously disappeared this morning. 15-year-old Nora Quoirin was not in her hotel room when her parents wanted to wake her up.
The police take the loss exceptionally seriously and are looking for, among other things, tracking dogs.
The British girl disappeared during a vacation with her parents in a resort near Seremban, about an hour south of Kuala Lumpur, the capital of Malaysia. The parents discovered that the window of the hotel room was open and are now in all states, local media write.
15-year-old Nora, whose mother is originally from Belfast, travels on an Irish passport. She has learning difficulties and, according to her family, is insufficiently able to travel herself. "It is not like her to leave on her own," a family friend tells a local channel.
They had just arrived. It would be the journey of their lives. Their hotel looked beautiful with small houses and an infinity pool. They went to bed, but this morning, Nora was not in her room, and the window was open.
According to the family friend, both the French and Irish governments have taken care of the case in the meantime. At the moment, no trace of the girl is missing.
We would love it if other agencies or governments from all over the world could help us. I am a mother myself, too, and this story bursts into tears. I really can't imagine how this should be for the parents.