British Economy Recover After Corona Blow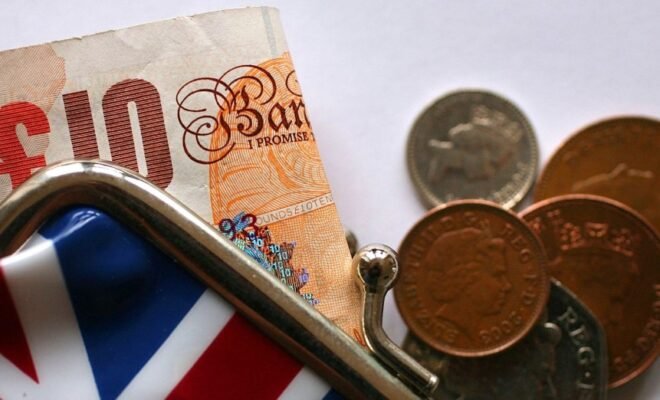 The UK economy grew by 2.1 percent in August from the previous month. The recovery is therefore disappointing, after the historic blow from the outbreak of the coronavirus this spring.
The British National Statistics Office points out that the British gross domestic product (GDP) is still 9.2 percent below the level of February 2020.
That month is seen as the last month before lockdown measures at home and abroad caused the most substantial economic contraction in the United Kingdom ever recorded.
Economists for August averaged an increase in GDP of 4.6 percent compared to July. The disappointing growth figure is extra sour for the government because many restrictive measures against the virus were relaxed in the summer month.
At the moment, as in many other countries, more restrictions have been introduced again, which makes the worst fear for the economic development this autumn.
In the second quarter of 2020, the British economy shrank by 20 percent. This made it one of the most affected economies of all rich countries by the pandemic. In addition to the coronavirus, a new risk looms at the end of the year.
The transition phase after Brexit will then proceed, while negotiations on a new trade agreement with the European Union for after 31 December will barely go smoothly. If no agreement is reached, many import duties will again apply to mutual trade.