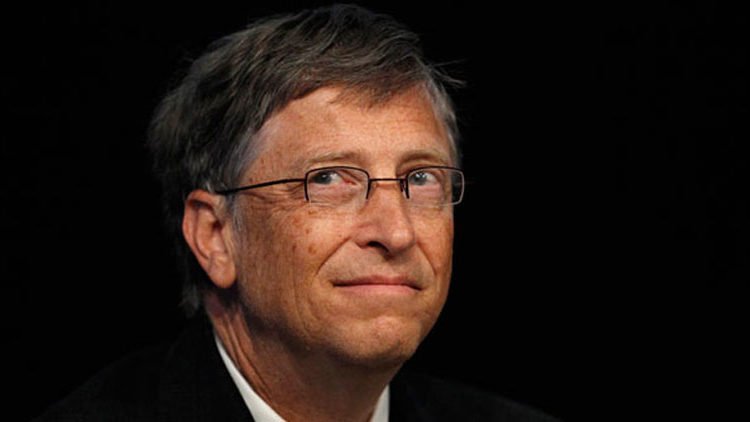 Bill Gates: Corona Vaccine Should Not Only Go to the Highest Bidder
The wealthy philanthropist Bill Gates wants coronavirus resources to be made available to the countries where they are most needed.
He warned that the pandemic would last longer and be more deadly if drugs and vaccines only "go to the highest bidder".
Globally, a vaccine against the infectious virus is being searched feverishly, which has cost hundreds of thousands of lives in just a few months.
Rich countries have more opportunities to purchase promising resources, and some prominent people fear developing countries may be left empty-handed.
Billionaire Gates called on leaders in a video message for a virtual corona conference to make "tough decisions" about a fair distribution of life-saving resources. According to him, it should not only be decided based on "market factors" who will have access later.
The founder of Microsoft cited the international approach to the AIDS crisis as an example.
"One of the best lessons learned in the fight against HIV / AIDS is the importance of a large, fair and global distribution system to ensure that the medicines can be delivered everywhere."