Austria Denies Turkish Minister Visit, Ankara Critical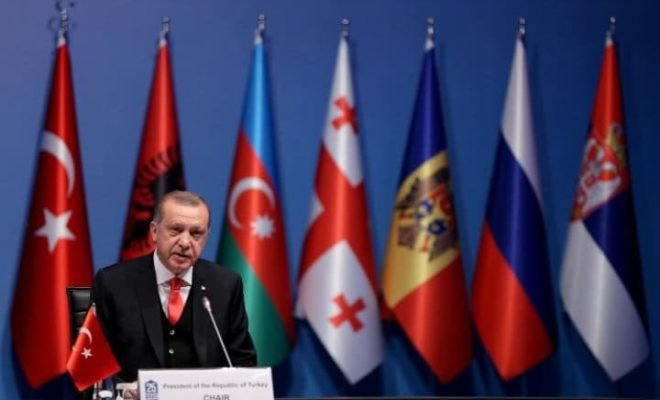 Austria Denies Turkish Minister Visit, Ankara Critical. Again, an EU country refuses a Turkish minister at a meeting. Austria does not want Turkish Minister Nihat Zeybekci to commemorate the Turkish coup attempt last year.
Last Friday, the Netherlands forbid Turkish Deputy Prime Minister Tugrul Türkes to attend such a similar meeting in Apeldoorn.
The Austrian Foreign Minister, Sebastian Kurz, said the meeting would be a major event, and the visit of a Turkish minister would be a threat to public order.
Kurz said that, for an official visit, the Turkish Minister is, of course, welcome, but Zeybekci wants to come to Austria for public action only. This is a matter of security.
Kurz's ministry emphasized that Austria has always strongly condemned the attempted coup in Turkey. But Kurz also condemned the wave of mass arrests and dismissals following the coup attempt.
He also criticizes the 'huge limitation of freedom of expression' in Turkey.
Zeybekci is Minister of Economic Affairs in Turkey. In March of this year, he came to the news when he gave a pro-Erdogan speech at a hotel in Germany. He then spoke a group of about 300 compatriots.
The speech was seen as part of a constitutional change campaign that would give Erdogan more power.