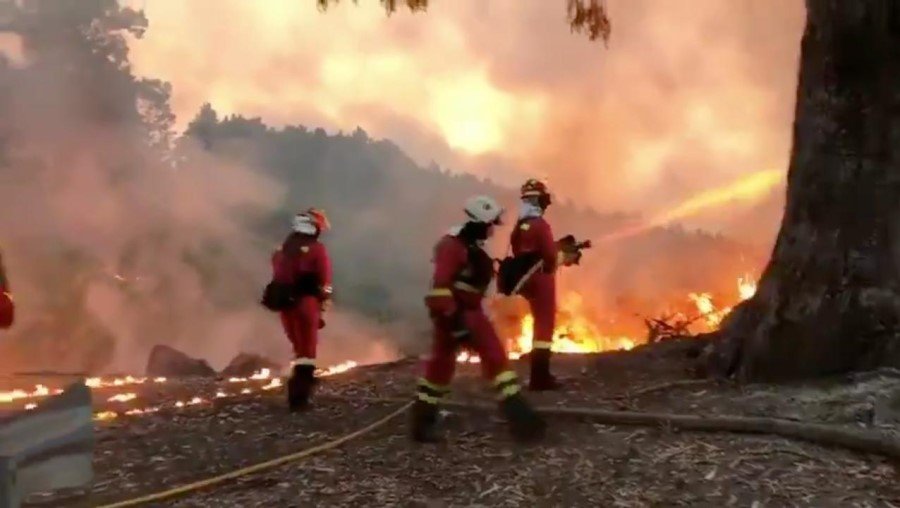 The devastating wildfires that ravaged Australia last year and early this year have "clearly" been fueled by climate change. That is the decision of a report commissioned by the Australian government.
As this year's wildfire season has already begun, authorities are urged to take action to mitigate the effects of enormous wildfires. Such fires are predicted to become more frequent.
The wildfires lasted for nine months until March this year and were worst in the state of New South Wales.
There, 5.5 million hectares fell prey to the flames, 2,400 houses were destroyed, and 26 people were killed. Years of drought, strong winds, thunderstorms and low humidity fueled the fires.
Lightning strikes
The report rejects suggestions that arson and poor forest management, not climate change, caused and exacerbated the fires. Only eleven of the fires in New South Wales were lit, but lightning strikes caused the vast majority.
Australia has conducted more studies of the country's forest fires in the past, as far back as the 1930s. However, many of the recommendations from those reports have never been followed up.