4 Core Myths about Private Equity Debunked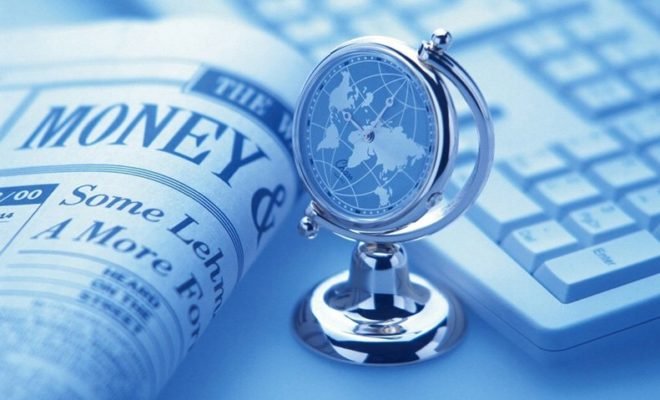 The venture capital and private equity are in high demand with the growing startups. Where some of the entrepreneurs take it as the boon to support their business financially, there are others who take it as a challenge and are confused between these two similar terms. Ryan Van Wagenen, one of the financial gurus, distinguishes between the two investment forms more simply. As a Director at Global Private Equity, he is highly focused on private equity and supporting investment opportunities to the needy people.
Ryan Van Wagenen examined numerous entrepreneurs and acknowledged that there are a plethora of myths spread about private equity.
So, here are some of the myths that are debunked.
Myth 1: Private Equity brings a Win-Lose Scenario:
People still believe that regarding private equity, the investor always earns a huge profit while the entrepreneurs lose their profit that is earned from their business. The international financiers debunked this myth and explained that this scenario occurs when the people have a bad choice. Agreeing on any contract without reading results in such a scenario.
Myth 2: Valuations are just a Numbers:
Most of the business owners think that valuation in the initial deal is just the numbers that can be negotiated later. But that's the biggest myth that ends with low profit. When you are ready to sell your company or its shares, you always expect a fair price in return. Similar to your business, it's also important for the investors to share their expertise in achieving your goal and earn valuable profit from your business.
Myth 3: Private Equity Investors Don't Add Value to Your Business:
For an entrepreneur, it's really great to earn private equity funding that not only offers them sufficient monetary support but also delivers guidance and mentorship to grow their business. But in some cases, the investors are highly experiences; still, they lack the operational issues, resulting in zero addition to your business.
Myth 4: Private Equity or Venture Capital means no more control on Business:
The startups are made to flourish in the industry, but some sharks look to kill others. And such issue occurs when a person can invest in your company in any condition. With the lack of knowledge and ignorance towards every part of the investment, terms are the cause of such a situation. Else, no investor can ever compel you to quit your controls and take actions for business growth.
In short, the startup owners are considered to be the predators of tomorrow. But they require a financial backup to build their fortune and create history with enormous business profits.
As a local expert, Ryan Van Wagenen understands the common misconceptions and hence always look ahead to spread his knowledge that can be highly beneficial for the entrepreneurs as well as investors who are looking forward to investing in private equity.
So, whether you are an investor or a startup business, you should have detailed research and ask a financial guru to assist you in finding the best. With the wise investment, you can ensure high returns after long years.