UN Calls Mass Execution in Saudi Arabia is Horrible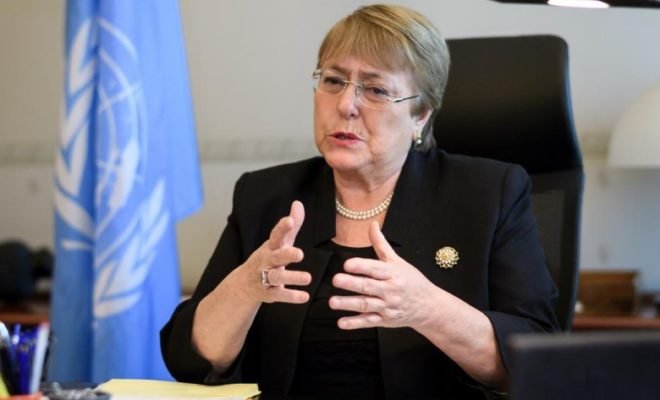 UN Calls Mass Execution in Saudi Arabia is Horrible. The execution of 37 people on the same day in Saudi Arabia has caused international outrage. At least three executed were minors.
"The men have not received a fair trial and confessions were reportedly enforced by torture," said UN human rights commissioner Michelle Bachelet about the execution of the 37 Saudis.
"I condemn these shocking mass executions in six cities," Bachelet said. It is all the more horrible because at least three of the executed were still minors at the time of the conviction.
According to Amnesty International, the majority of those executed were part of the Shiite minority in Saudi Arabia. According to the EU spokesperson, this is the highest number of executions in a single day in Saudi Arabia since 2016.
Saudi Arabia had announced on Tuesday that the death sentence against 37 people of Saudi origin was being executed. The men were reportedly convicted of terrorism, among other things.
Amnesty International criticised that many of the men had been convicted of Iran for crimes related to anti-government protests or for espionage.