Twitter Facing Loss in Self Growth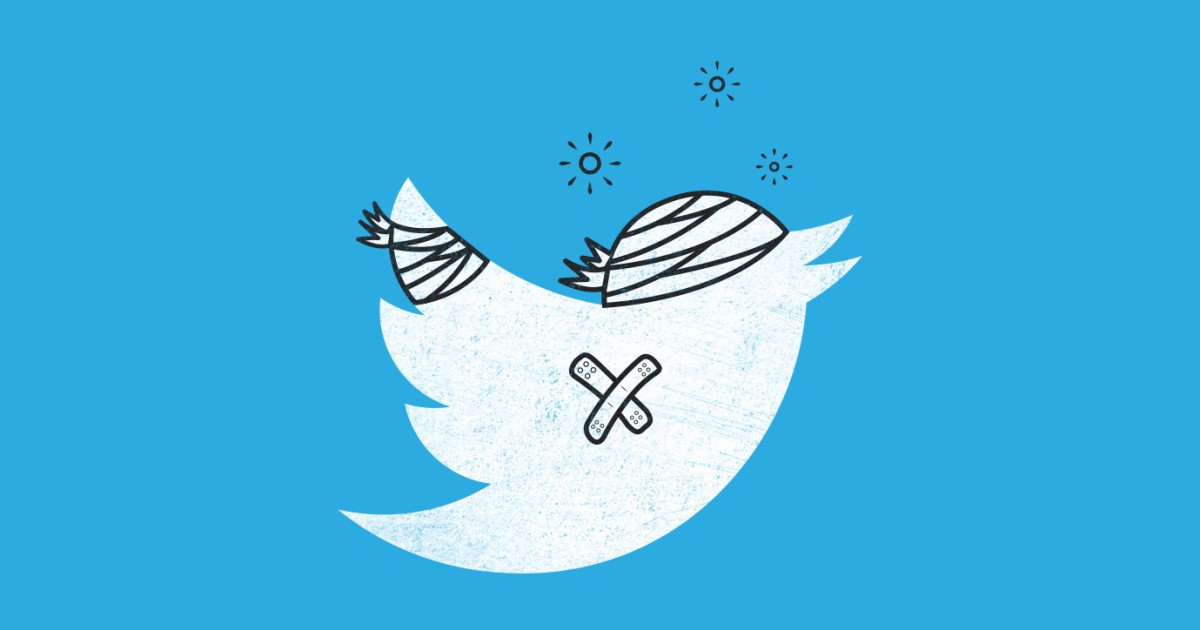 Twitter this week reported revenue of $ 717 million over the last three months of 2016. That was only 1 percent over a year earlier, partly because the advertising revenue slightly decreased. The company suffered a net loss of 167 million, after a minus of $ 90 million in the last quarter of 2015.
Twitter is sending the last time back in the spotlight as the US president Donald Trump intends grievances and continuous tweets from the world. In the market it was hoped that the company would benefit from this, but there is preliminary notice anything.
The number of monthly active users of Twitter grew last quarter to 319 million. There were 2 million more than the previous quarter. The company is trying to reach a larger audience with video services, while trying to prevent an outflow of users by addressing insults, threats and abuse accounts.
The modest increase in the number of users met the expectations of experts of the company. However, sales were disappointing.
Throughout 2016, sales increased by Twitter with 14 percent, to $ 2.5 billion. Like a year earlier had the net loss to approximately half a billion dollars.