TikTok is Probably Not Going to Meet US Deadline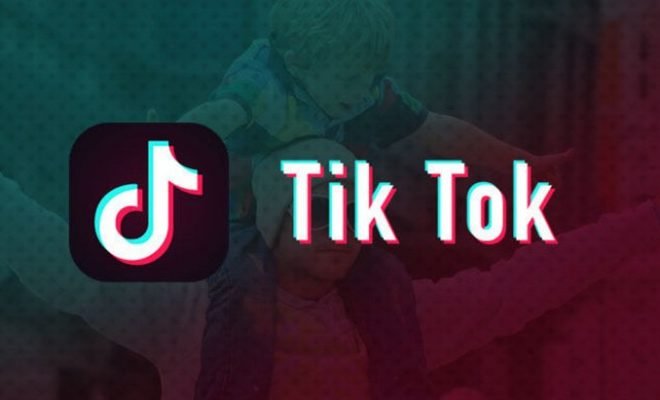 Chinese tech giant ByteDance is unlikely to be able to sell the US branch of TikTok before the September 15 deadline set by the US government.
New Chinese regulations have delayed the negotiation of a takeover. Bloomberg news agency reports this based on insiders.
Chinese owner ByteDance has a few more days to sell the US arm of TikTok, US President Trump has said earlier. After that, the movie app will be banned in the United States.
According to critics, TikTok would collect too much data from its users, and it could just fall into the hands of the Chinese government.
At the end of August, it became clear that the Chinese government had imposed additional restrictions on exports of artificial intelligence (AI) technology.
Those new restrictions also include the use of TikTok's technology, necessitating a green light from the Chinese government on any deal. When that became known, insiders already feared a delay in the sales process.
Talks about a takeover are in full swing. The US arm of TikTok should bring in $ 20 to $ 30 billion. Supermarket group Walmart has rallied behind Microsoft in the software company's attempt to incorporate the TikTok component.
Software company Oracle is also said to have made an offer for the American branch of TikTok.
The Wall Street Journal wrote on Wednesday that ByteDance is trying to prevent a sale of the US arm of the app. Discussions about this have been going on with the American government for some time.