Petya Ransomware Authors Demand $250000 for Decryption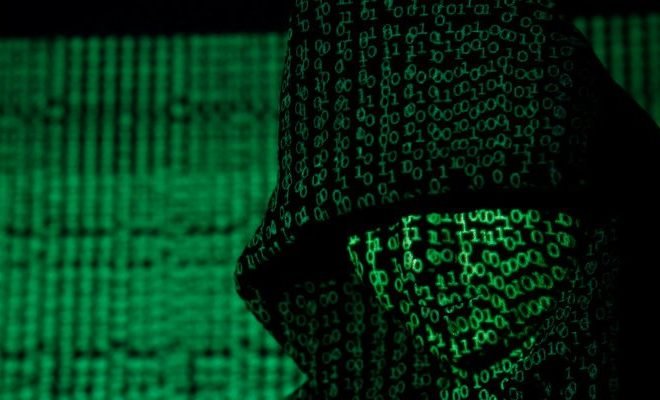 Petya Ransomware Authors Demand $250000 for Decryption. The hackers behind last week's big ransomware attack have been publicly publicized for the first time. A message on the dark web will provide the code that can be used for decrypting hosted files.
At least that claims the writers of the message. The encryption key is offered for 100-bit coins, about $ 250,000.
The attack with hostage software caused many companies a lot of damage. For example, the APM container terminal.
The message would provide proof that the writer indeed has the key to making files accessible again. In the short writing, no bitcoin wallet was included, to which any interested party could transfer the money.
However, it was linked to an anonymous chatroom, which could be communicated with the writers of the piece. Whether someone has entered the offer is not clear.
Just before the post was published, the bitcoin wallet was emptied where the suspects transferred their ransom. This was by no means invalid: the computers were not decrypted after payment.
The ransomware attacked companies are around the world. The infection began in Ukraine, but also in the Europe, several companies were severely affected by the hostage software.