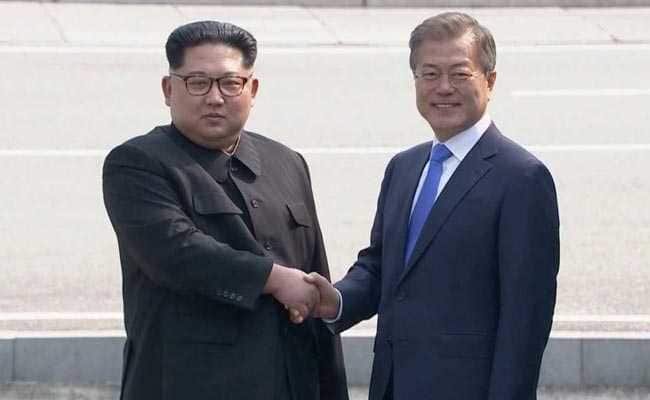 Kim Jong-un Apologizes for Death of South Korean Official
"This incident should not have happened," said North Korean leader Kim Jong-un in a letter to South Korea's President Moon Jae-in.
Yesterday, the body of a 47-year-old South Korean fisheries official was found in North Korean waters.
According to the South Korean army, the man was shot, and his body was afterwards doused with oil and set on fire. "That happened in the context of the corona measures," says Kim Jong-un now.
The letter states that North Korean soldiers first fired blanks, but then opened fire on the man when he tried to flee. He also did not disclose his identity.
Then the North Koreans went to look at the boat, and they only found a lot of blood, there was no trace of his body, according to the letter. Then they set the boat on fire.
That was the procedure according to the hygiene measures for corona, says North Korea.