Worries of Coronavirus Plummet the Stock Exchanges in New York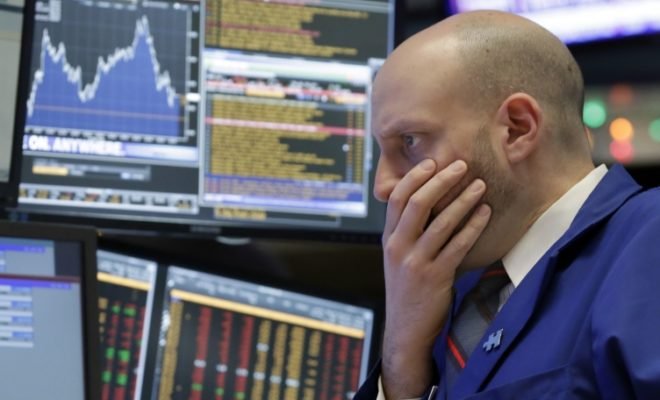 The stock exchanges in New York opened sharply lower on Monday, following the heavy price losses in Europe and Asia.
The further spread of the new coronavirus in Italy and countries such as Iran and South Korea fueled Wall Street investors' concerns that the economic impact of the epidemic will be more significant than previously thought.
Shortly after the start, the Dow-Jones index was 3 percent lower at 28,138 points. The broad S&P 500 dropped 2.8 percent to 3245 points, and the technology level meter Nasdaq lost 3.5 percent to 9240 points.
Airlines such as American Airlines, Southwest Airlines, Delta Air Lines and United Airlines went on sale with minuses of up to 8.7 percent. The spread of the coronavirus is terrible news for tourism. If more countries are affected by the outbreak, air traffic can become increasingly obstructed.
Tech giant Apple lost more than 5 percent. New data showed that the sale of iPhones in China in January fell by a third. In the wake, Apple suppliers such as the chip companies Advanced Mico Devices (AMD), Micron Technology and Nvidia were lowered by 8.6 percent.
Other technology funds such as software company Microsoft, Google mother Alphabet, internet trader Amazon and Facebook were also under heavy pressure with losses of up to 5.2 percent.
The financial sector with banks such as Goldman Sachs, JPMorgan Chase, Morgan Stanley, Citigroup and Bank of America had to contend with price falls of up to 4.6 percent.