WHO: Number of Corona Infections Now Above 9 Million Worldwide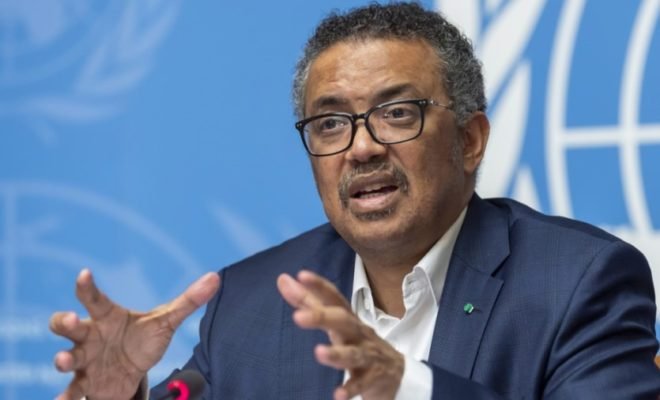 Worldwide, the number of coronavirus infections has risen to above 9 million, the head of the World Health Organization (WHO) said Tuesday.
"The pandemic is still on the rise," said CEO Tedros Adhanom Ghebreyesus in a virtual health forum organized by the United Arab Emirates.
Tedros said the most significant threat is not even the virus itself, which has now killed more than 470,000 people, but "the lack of global solidarity and leadership."
"We cannot beat this pandemic with a divided world," he said. "The politicization of the pandemic has made it worse."
Europe has relaxed corona-restrictive measures in recent weeks. But numerous parts of the biosphere, counting Latin America and South Asia, are only now beginning to feel the full power of the pandemic. At the same time, other regions are affected by second waves.
Brazilian President Jair Bolsonaro is one of the leaders who has repeatedly downplayed the threat, compared the virus to a "minor flu" and argues that the economic consequences of lockdowns are worse than the virus itself.
More than 50,000 people have died from the virus in Brazil, but the actual number is said to be much higher. The virus has been diagnosed in more than 1 million Brazilians.