WHO Criticizes American Criticism of CEO Tedros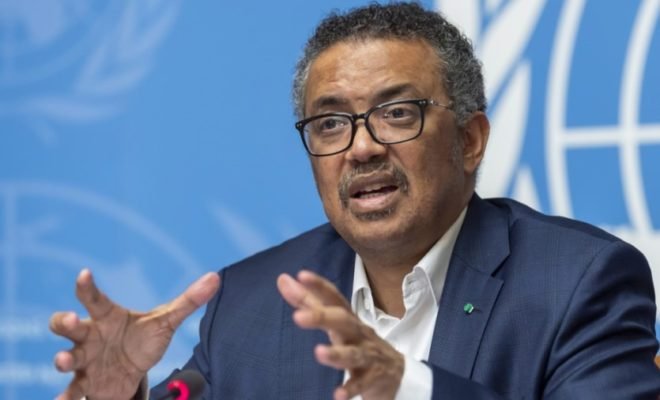 The World Health Organization (WHO) is not happy with alleged American criticism of CEO Tedros Adhanom Ghebreyesus.
US Secretary of State Mike Pompeo has allegedly claimed behind closed doors that the WHO chief was "bought" by the Chinese government.
Pompeo is said to have made the offending statement this week at a meeting with British parliamentarians.
He said he based himself on "solid intelligence", but according to sources from the newspaper The Times, he did not go into any further detail. The minister also said that the WHO is not a scientific organization but a political one.
WHO cannot confirm that the minister has indeed made those statements, but says he rejects "personal attacks and unsubstantiated allegations".
The organization calls on countries to remain focused on fighting the corona pandemic, which has killed hundreds of thousands of people worldwide.
The US is the principal backers of the WHO, but the relationship soured during the pandemic. President Donald Trump's government has taken steps to get out of the health organization.
According to the White House, it has dealt with the coronavirus outbreak poorly. In the eyes of the Americans, China also has too much influence within the WHO.