WhatsApp Now Lets You Add Contacts Via QR Code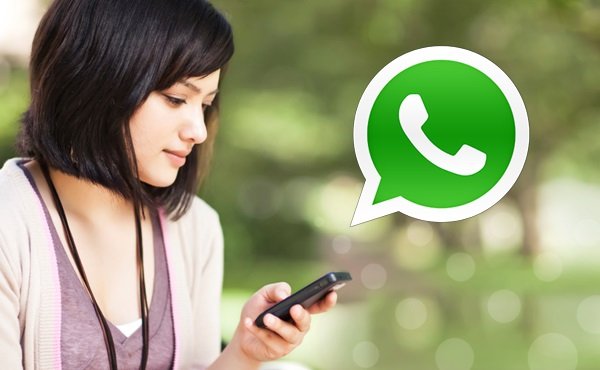 The latest version of WhatsApp offers some exciting novelties, including the function to add contacts by simply scanning a QR code.
Adding new contacts to the WhatsApp address book has sometimes been a hassle. Too often it came down to old school typing someone's mobile phone number.
The latest version of the chat app changes that. From now on, a new contact person can retrieve a QR code with his data at the touch of a button.
To add him or her to the WhatsApp address book, it is sufficient to scan that code with the smartphone camera.
The mobile version of WhatsApp had a dark mode for some time. On its blog, the chat service says that this function will soon also be available in the desktop version of WhatsApp for Windows and macOS.
Furthermore, WhatsApp announces improvements for group video calls, such as a new group chat button to quickly start a video chat and a feature to display a participant in full screen. New animated sticker packs complete the picture.
The novelties are not immediately available to everyone but will be rolled out gradually over the coming weeks, according to WhatsApp.