WeChat Will Not be Blocked in the US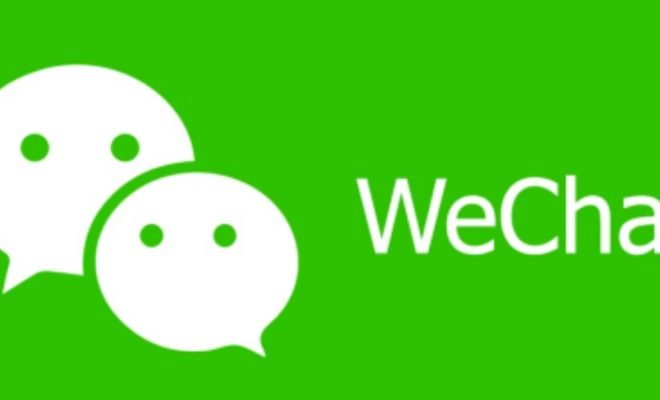 A judge has blocked the US ban on WeChat. The government had banned the Chinese messaging service.
According to the judge, the prohibition may be in violation of the right to freedom of expression. WeChat is a payment and messaging app that is wildly popular in China and is considered a vital communication pool for families of Chinese origin in the US.
The US government, led by President Trump, wants to ban the messaging service because it would jeopardize national security by collecting data from US citizens.
WeChat and the Chinese government contradict that. The ban was written along with the ban on TikTok. The latter has meanwhile been partly sold to an American group of investors and should now be allowed to stay.
Tencent, the conglomerate behind WeChat, does not appear to have any plans to make such a sale, and a group of users has taken to court against the ban.
The app is used by about 20 million people in the US, mostly Chinese and East Asian migrants who stay in touch with their families. The ban would ban WeChat from app stores operated by US companies, and would also block web traffic from the app on US networks.
Tencent, the company behind WeChat, is said to have started negotiations with the US government. The Chinese conglomerate owns a slew of game companies and also has a minority stake in US publishers, including Activision Blizzard and Epic Games.