Want To Become Social Media Guru-Follow These Tips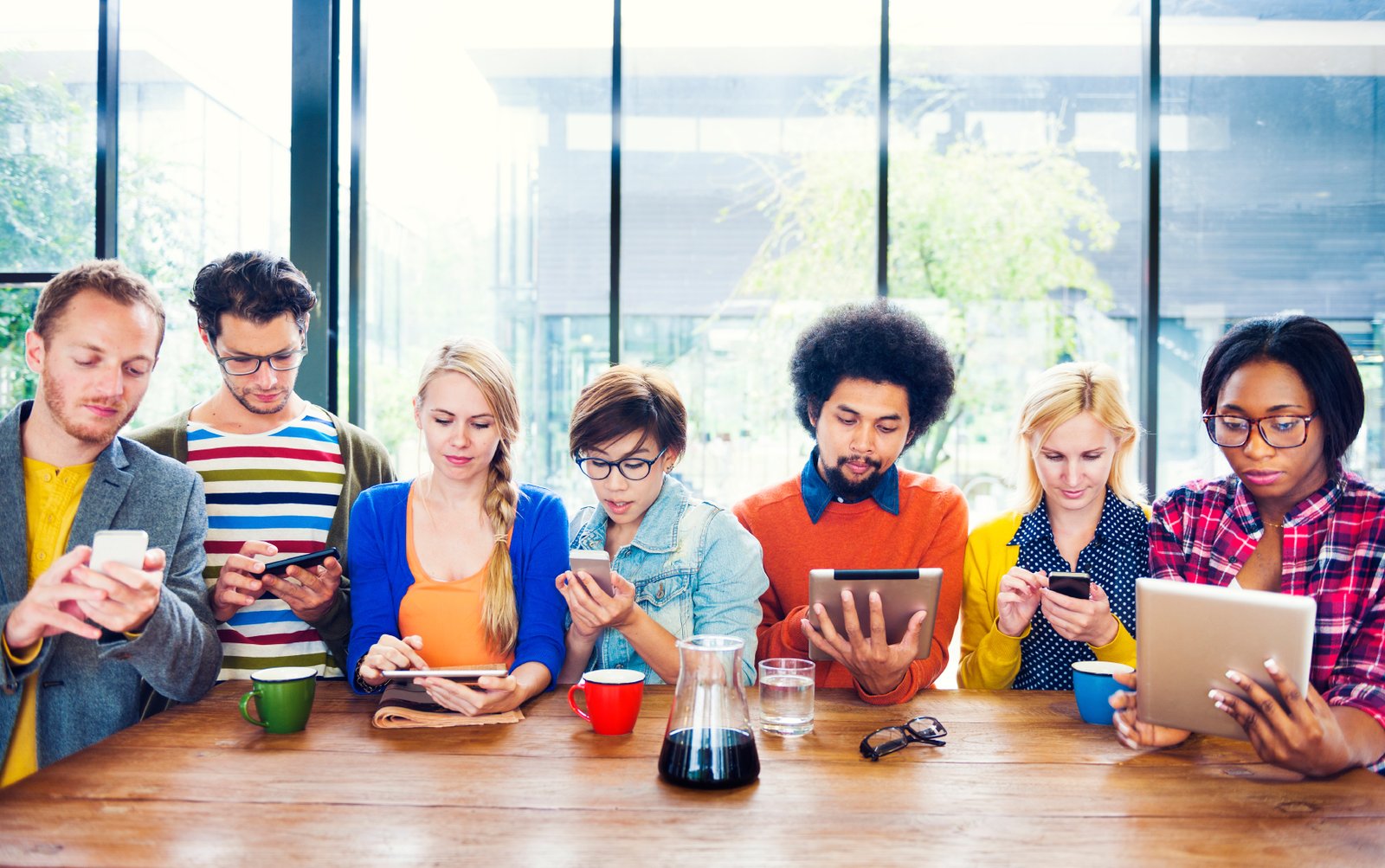 The internet has 3.17 billion users and out of them, there are 2.3 billion active social media users.
With the Internet users' incrementing day by day, the count of social media users is also at its peak. Day by day, different social media platforms are launched the deliver a unique feature making the users become its regular user. But as the number of social media platforms is increasing, they are grabbing a remarkable count to convert the users into verified customers.
Social media experts play a vital role in this huge sales conversion. Now, you might have start searching the scope and tips to become an expert in this field.  Check out the following vital tips that will help you get social media job and rule the field.
Update Yourself For All Social Media Platforms:
Proceeding ahead without knowing the different social platforms will totally be a waste of time. There are numerous social platforms, but few of them are famous and are highly used by the global users. So, you must have a working hand on all those platforms.
1 million new active mobile social users are added every day.
To target such a huge audience, you need to be purely familiar with the platforms you are going to work on.
Be in Contact With Expert: Without proper guidance, you can't take a step forward and run different experiments to show your excellence. To get proper assistance in this field, get in contact with different experts and influencers ruling the social media field. Keep them in your contact and ask them for relevant help whenever needed.
Experts have a pool of knowledge that they will always love to share with the newbie. So, you can get that knowledge and start your social growth. You can find them on Facebook, Twitter, Snapchat and LinkedIn.
Follow Renowned Social Media Sites:
There are many websites that used to publish articles on How To, Tips, Tricks about social media. You must always be an avid reader of such websites. On a daily basis, they post articles about their successful experiments that you must read and implement in your on-going or upcoming strategy.
Either you can visit the website daily or you can activate the email subscription of the websites and get daily updates within your mail account.
Attend Webinars/ Events:
To be the best, you have to show your best. To make the gathering of experts from all over the globe numerous webinars, events are planned every month/year. So, if possible, you must visit as many events as possible. In the events, experts from different countries share their success mantra or any tips that can be helpful for the others.
You can note each and every tip and execute them on the available social platforms. After you attend any conference, you will acquire a level of confidence that will help you to execute different strategies successfully.
So what are you up to now? Are you still searching for the best resource to learn all about social media techniques that can help you to become an expert in this field?