Wall Street Opens Slightly Higher on Monday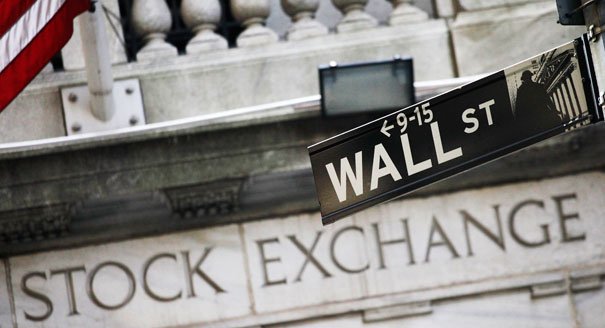 The stock exchanges in New York Wall Street started on Monday with small pluses on the new trading week. Investors are well-pleased by the erratic trade strains between the US and China.
Automaker Tesla went further down after the tap on the stock exchange last Friday after an interview with CEO Elon Musk.
The leading Dow-Jones index was 0.2 percent higher in the opening minutes at 25.721 points. The broad S & P 500 rose 0.1 percent to 2854 points. Technology fair Nasdaq also thicknesses 0.1 percent to 7825 points.
Representatives from China and the US talk about a possible solution to the lingering trade dispute between the economic powers. According to business newspaper The Wall Street Journal, the negotiators are working on a plan to resolve the trade war for November. The trade heap also provided a positive sentiment on European stock exchanges on Monday.
The share of Tesla was worth about 3.3 percent less. The Saudi State Investment Fund PIF, which, according to Musk, may want to put money into the privatisation of Tesla, also reportedly holds talks about investment in Lucid, a potential competitor of Tesla. Analysts from JPMorgan Chase firmly cut the price target of the maker of electric cars.