Visa Cancels Multi-Billion Dollar Acquisition of Fintech Company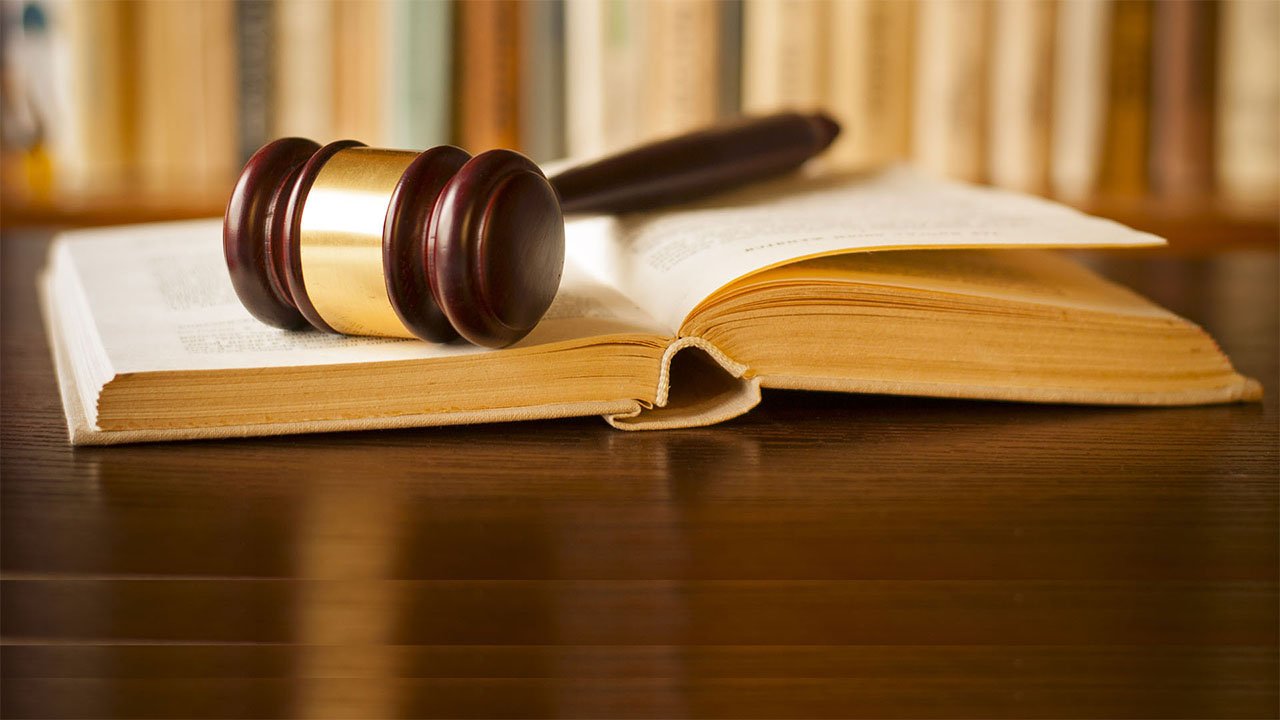 Credit card company Visa has aborted the $ 5.3 billion acquisition of technology company Plaid. Justice in the United States filed a lawsuit in November to stop the incorporation because the amalgamation would harm competition.
In order to avoid a lengthy and costly lawsuit, the deal is now over.
Visa announced the acquisition in January 2020. The US Department of Justice suspects the credit card company of hiring Plaid only to defuse a potential competitor. For that reason, prosecutors wanted to stop the deal through the courts.
Visa CEO Al Kelly countered that combining the two companies would drive innovation in the payment services sector. Plaid provides the technology that links bank accounts to money apps.
For example, the fintech company connects accounts with Paypal's payment app Venmo and Transferwise, a program for mutual money transfers.
In March, Plaid also expanded to the Netherlands. Since then, the company, founded in 2013, has offered the possibility to link bank accounts of Dutch banks such as ING, Rabobank and ABN AMRO to new payment apps.