US Stocks Slips, Moderate Losses on Wall Street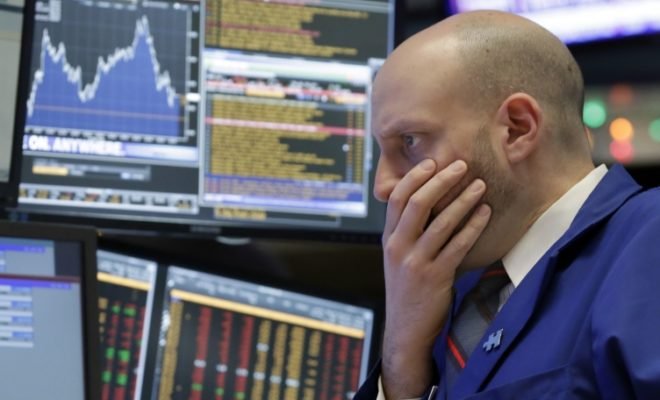 The stock exchanges in New York closed on Friday with small losses, a step back from the price gains a day earlier. Investors processed company figures and data on the housing market in the United States. Tesla was one of the eye-catchers on Wall Street after the unveiling of an electric truck.
The Dow-Jones index scored 0.4 percent in the red at 23.358,24 points. The broadly composed S & P 500 fell 0.3 percent to 2578.86 points, and the technology exchange Nasdaq lost 0.2 percent at 6782.79 points.
Tesla
Tesla presented a prototype of an electric truck on Thursday evening in California. The automaker expects to be able to start production in 2019. A new sports car was also presented the Roadster. This car will roll off the tire from 2020 onwards. Investors increased the share of Tesla by 0.8 percent.
Sports shoe salesman Foot Locker jumped more than 28 percent after the company came out with better than expected quarterly figures. Foot Locker expects much of the upcoming holiday season where it hopes to benefit from a series of new articles in its range.
Clothing salesman Abercrombie & Fitch also performed well with a plus of almost 24 percent thanks to strong quarterly performance. This also applied to sectoral fellow Gap who made a profit of 7 percent.
Fox
Media corporation 21st Century Fox advanced more than 6 percent after reports that Comcast (minus 2.5 percent) and Verizon Communications (plus 1.5 percent) were the winners of a large part of the company's operations.
The US government announced that the housing sector had increased by almost 14 percent in October, to 1.29 million homes on an annual basis. That figure was much higher than experts had expected. In September there was still a dip in the number of homes under construction in the US