US President Trump Now Wants to Talk to Kim Jong-un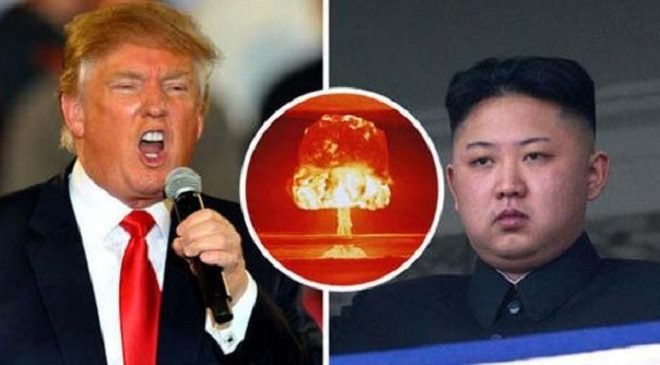 US President Trump now returns to his willingness to talk to North Korean leader Kim Jong-un. After increasing domestic criticism, he now says that he only wants to talk with Kim if he first takes 'concrete steps.'
A spokesman for the White House made this communication on behalf of the president without further explaining which concrete steps are now expected from North Korea. It is obvious, however, that Trump wants the country to reduce its core program. Until now, that was always the American condition to start talking.
It was precise that Trump suddenly seemed to have abandoned that condition tonight, that his opponents criticized him. Now a talk would only give the regime in North Korea more legitimacy.
Last night, after more than a year of quarreling and threatening nuclear war, there was a complete breakthrough in the relationship between North Korea and the US. Kim and Trump said they wanted to talk to each other, probably in May. It would be the first meeting ever between a US president and a North Korean head of state.
It led to divided reactions in the US. Proponents praised his courage and courage, but opponents warned that the president was tending to the cart of North Korea.