US President Donald Trump Will Not Send Federal Troops to New York City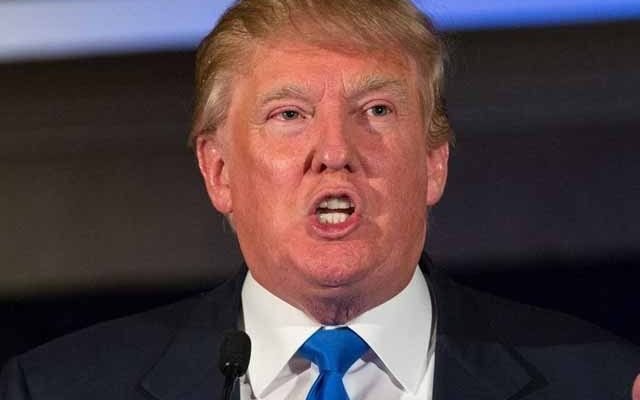 US President Donald Trump will not send federal troops to New York City for the time being as the city sees crime rates on the rise. That's what New York Governor Andrew Cuomo said on Thursday.
"The President and I had a good conversation. He said he would not send troops to New York City – he said infinitely, but that we would talk before doing anything," Cuomo said in a press briefing.
Trump had previously announced that he would send federal agents to several U.S. cities to curb violence in street demonstrations and crime in general. They are supposed to help the local police, but their efforts are not welcome everywhere.
On Wednesday, the president said he would send federal law enforcement officers to Chicago to strengthen the fight against criminals in the city. Troops are also moving to Albuquerque, New Mexico.
Tensions have risen in many US cities since the death of black American George Floyd on his arrest in May. In several cities, demonstrations against police brutality and racism ended in violence, arson and looting.
Cuomo said that if the president sent federal agents to New York City, the state would sue him. "I find it patently unconstitutional," he said.