US Politicians Tested Positive for Coronavirus After Storming Capitol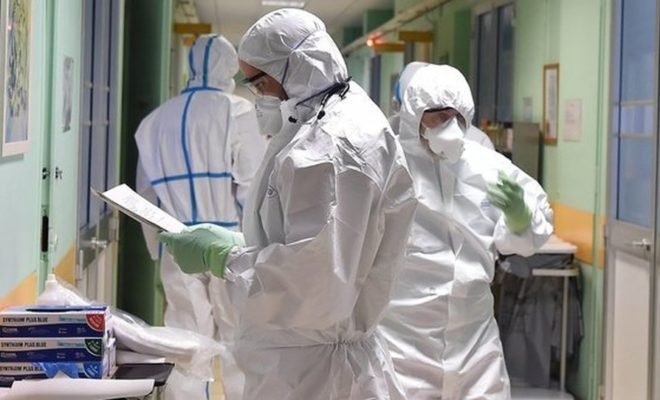 An American politician who hid in a room with other MPs while storming the Capitol has tested positive for the coronavirus.
Democrate Pramila Jayapal made this known himself and lashed out at Republican colleagues. According to her, they refused to wear masks.
"I just received a positive result on my Covid-19 test after being locked in a secure room at the Capitol," tweeted Representative Jayapal. According to her, Republicans would have made fun of employees and colleagues who handed out masks.
Too many Republicans have refused to take this pandemic seriously. Her party colleague Bonnie Watson Coleman (75) also announced that she had tested positive after the storm. That politician also said he was in hiding with colleagues who did not wear masks.
Parliamentarians hid for hours in a locked room last week when furious Trump supporters invaded the Capitol. The Congressional GP then warned that politicians could be exposed to the contagious virus as a result.