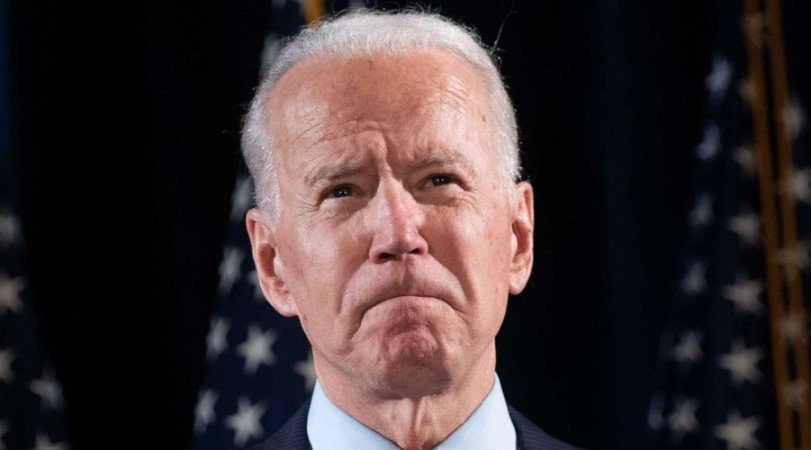 The US Biden administration has dropped a lawsuit against Yale University for alleged discrimination against white and Asian Americans.
Under President Trump, the Justice Department had filed the lawsuit in October because Hispanic and Black Americans would be favoured in admitting new students.
Top University Yale had already said that it would continue with the application process, distinguishing between population groups. Some private higher education institutions are trying to do something about years of discrimination against the black community, but Trump did not like diversity policies.
Authorities have previously opened an investigation into Harvard and Princeton University policies. In the case of Yale, the Trump administration argued that it violates civil rights by using ethnicity and ethnicity as a determining factor in hiring new students.
According to Yale, things are fair and lawful. The university in the state of Connecticut said last fall that it looks forward to the lawsuit with confidence. The new government has now dropped the case of its own accord.