Unilever Renames Facial Cream Because of Racism Debate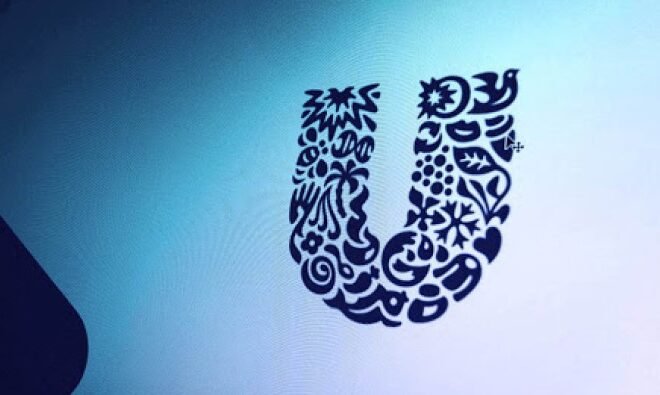 Unilever will change the name of its face cream Fair & Lovely. Whitening skin cream is especially popular in India.
According to Unilever, the name of the product no longer fits the current time. The company is still thinking about the new name.
The cream is also sold in Bangladesh, Indonesia, Thailand, Pakistan, and elsewhere in Asia. In India alone, Fair & Lovely generates $ 500 million in revenue annually.
The use of the words "fair," "white" and "light" on the cream packaging and in advertisements erroneously suggests a unique beauty ideal, according to Unilever. "We want to tackle that," said Unilever.
The whitening skin creams, as well as other brands that are racially stereotyped, are under attack as a global debate on racism is underway.
Opponents point out that such products suggest that white is better than black. Johnson & Johnson previously announced it would stop selling whitening creams.
As a result of the discussion, Colgate-Palmolive has been reviewing the name of its Chinese toothpaste brand Darlie. That brand, formerly called Darkie, has a black man with a top hat as a logo.
PepsiCo previously changed the name and logo of pancake brand Aunt Jemima and food giant Mars changes the name and logo of the Uncle Ben's brand (rice and sauces). Other companies are also thinking about changing individual brand names.