UN: Carlos Ghosn's Arrests Were Unreasonable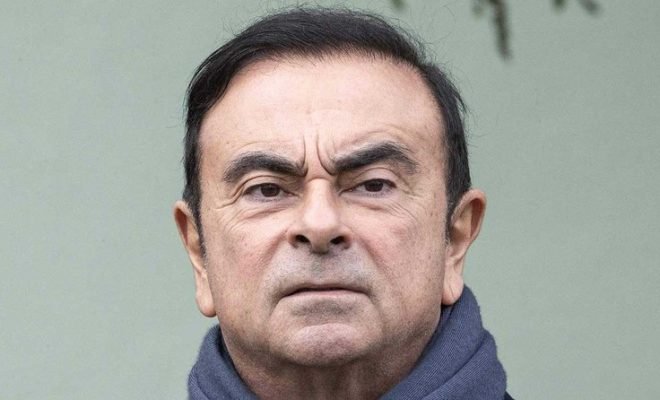 The fact that auto magnate Carlos Ghosn had to spend 130 days in a Japanese prison was unnecessary, unreasonable and violated his human rights.
This is the conclusion of a United Nations panel in response to the prosecutors in Tokyo, who led the case against Ghosn.
Ghosn, who was previously in charge of Nissan and Renault, fled Japan late last year. There he was suspected of fraud and after his long time in jail was placed under house arrest. He miraculously managed to evade the guard of his house and travel to Lebanon.
Ghosn was arrested four times in a row in Japan so that he could be detained longer. The UN Working Group calls this "arbitrary" and "fundamentally unfair" and points out that Ghosn was arrested at least twice for the same alleged crime.
"This pattern of detention was an extrajudicial process abuse that has no legal basis under international law," the UN said.
While it is unlikely that Ghosn will ever face trial in Japan again, the UN report may be relevant to several pending litigations involving the former car boss. Ghosn's attorney welcomes the "bold decision" of the "independent and respected authority".