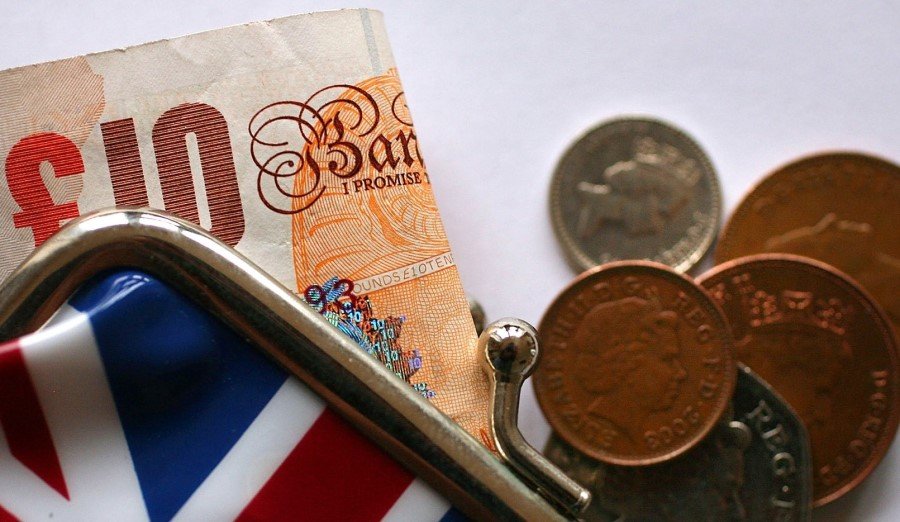 The UK economy contracted 2.6 percent in November from the previous month.
It was the first month in which England went into lockdown for the second time due to the coronavirus's rapid spread.
The new restrictions particularly hit the holiday homes and eateries, causing the entire services sector to shrink by 3.4 percent monthly. The industry also produced a fraction less.
The construction industry, on the other hand, continued to grow, the British National Statistics Office announced.
Economists had expected a more severe economic contraction. On average, they assumed that the gross domestic product would fall by 4.6 percent compared to October.