UK and Canada Committees want to Question Facebook CEO Zuckerberg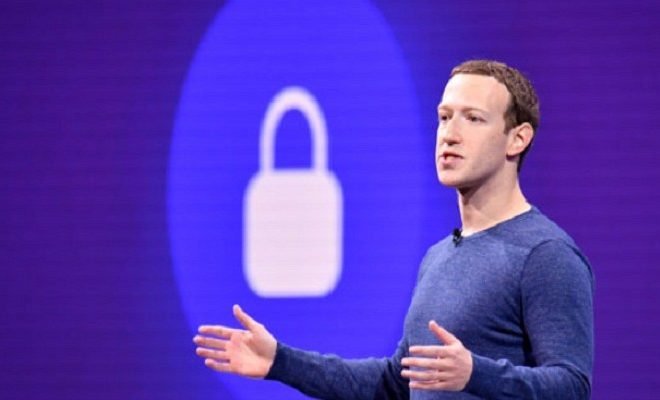 UK and Canada Committees want to Question Facebook CEO Zuckerberg. Research committees of the United Kingdom and Canada want Facebook CEO Mark Zuckerberg to testify in a joint interrogation.
The committees sent an invitation to the Facebook founder on Wednesday, TechCrunch reports. The two committees are researching the dissemination of misinformation and privacy in response to the Cambridge Analytica scandal.
Earlier this month, the British privacy watchdog ruled that Facebook had acted carelessly by giving developers access to large amounts of personal data. The authority, therefore, imposed a maximum fine of 500,000 pounds on the company.
The investigation followed after it appeared in March that a developer passed on the personal data that he collected via a Facebook app to Cambridge Analytica. This company used the data to create profiles of users, to present political advertisements to them.
After the announcement of the scandal, the British parliament issued an ultimatum to Zuckerberg. He would be formally summoned to come and testify if the Facebook director would not volunteer. Later he was interrogated in the European Parliament.
A spokesperson for Facebook confirms to TechCrunch that the company has received the invitation. The social medium has until 7 November to respond to the invitation.