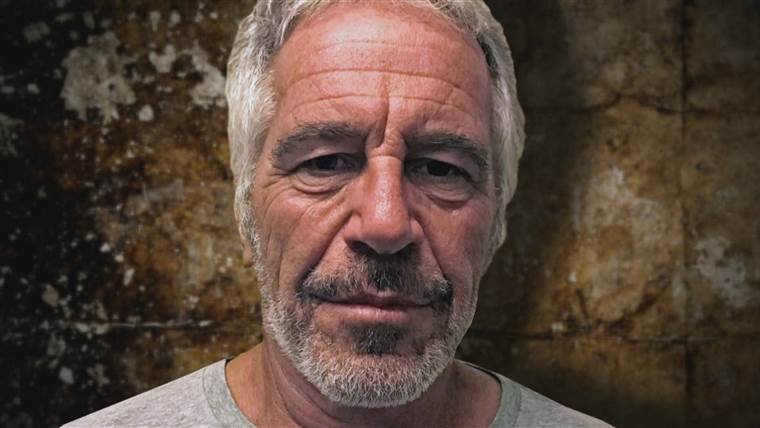 Two Guards Arrested After Jeffrey Epstein Suicide
Two New York prison guards responsible for guarding Jeffrey Epstein on the night he committed suicide were arrested. The New York Times reports that today.
Epstein, a convicted sex offender who counted Donald Trump, Bill Clinton, and Prince Andrew among his friends, was found dead in his cell in prison in New York in August.
A month earlier the American businessman was arrested and accused of sex trafficking and abuse of dozens of teenage girls in Florida and New York between 2002 and 2005.
The guards are expected to be charged with negligence and breach of duty in guarding the millionaire in his cell. They had to check him every half hour in the federal prison and keep a log of this.
The two guards were previously suspended, while the FBI and the Inspector General of the Justice Department investigated the circumstances surrounding Epstein's death.
The ongoing charges are the first in connection with the death of 66-year-old Epstein after he was robbed of his life at the Metropolitan Correctional Center in August. He was sitting there awaiting trial.