Turkey Threatens to Send 3.6 Million Refugees to Europe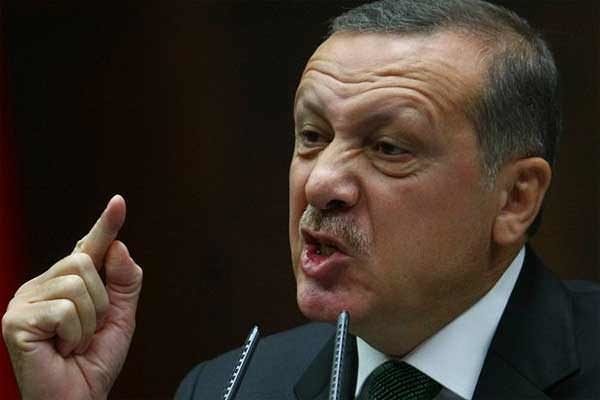 Turkey Threatens to Send 3.6 Million Refugees to Europe. If the EU does not swallow its criticism of the Turkish operation in Syria but labels it as an occupation, then Turkish President Recep Tayyip Erdogan threatens to send millions of Syrian refugees who are currently living in his country to Europe.
An estimated 3.6 million Syrians who fled from the war live in their country in Turkey. "We will open the gates," threatens Erdogan.
He points out that the operation in the border area is aimed at creating a safe zone where the Syrian refugees staying in Turkey can go. Turkey wants to restore the "demographic structure" in the area.
President Erdogan made his statements today in a speech for the AK Party in Ankara. The EU rejects the operation of the Turkish army in Syria and wants it to stop.
A spokesperson for the European Commission said today that the EU is considering sanctions against Ankara.
The House of Representatives is unanimously angry about the Turkish invasion of northern Syria. In the area, Kurdish fighters fought as allies of the west against terrorist group Islamic State.
There is misunderstanding about the intention of NATO Secretary General Stoltenberg to only want to talk to Erdogan on Friday. "Then Turkey has already had 72 hours to bomb the border area," said CDA MP Martijn van Helvert.