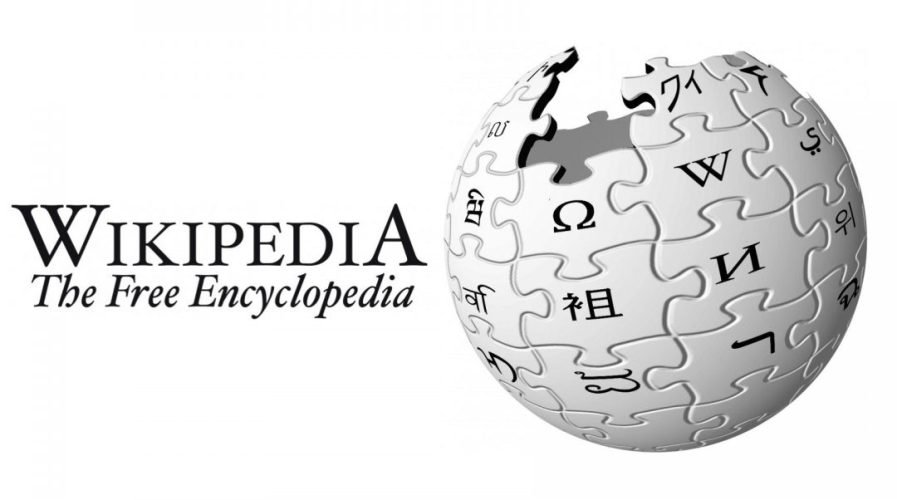 "The free encyclopedia" is no longer true. The Turkish authorities blocked all internet access in the country to the Wikipedia on Saturday (April 28th) without giving any explanation, Turkey Blocks, an online monitoring agency, said.
The closure of the access in any language of the site in Turkey was detected at 5 hours (British time), following an administrative measure of the authorities, according to a statement of Turkey Blocks.
The people of Istanbul could not connect to Wikipedia on Saturday morning, except by using virtual private network (VPN) access, AFP reported.
"The lack of availability (of the internet) in the country is constant because of the filters used to censor content," says Turkey Blocks.
According to Turkey Blocks and other media, including the daily Hurriyet, the administrative measure closing Wikipedia needs to be confirmed in the coming days by a court decision.
The Communication and Information Technology Authority (BTK) confirmed in a press release the closure of the site.
"After a technical analysis and a legal consideration based on Law No. 5651, an administrative measure was taken for the wikipedia.org website," BTK said without giving any reasons for the suspension.
Other websites, including leaders among social networks, normally functioned Saturday.
Confirmed: All editions of the #Wikipedia online encyclopedia blocked in #Turkey as of 8:00AM local timehttps://t.co/ybFolRmsOs pic.twitter.com/hI9tn4bHe5

— Turkey Blocks (@TurkeyBlocks) April 29, 2017