Trump: US will Strike to Surprise North Korea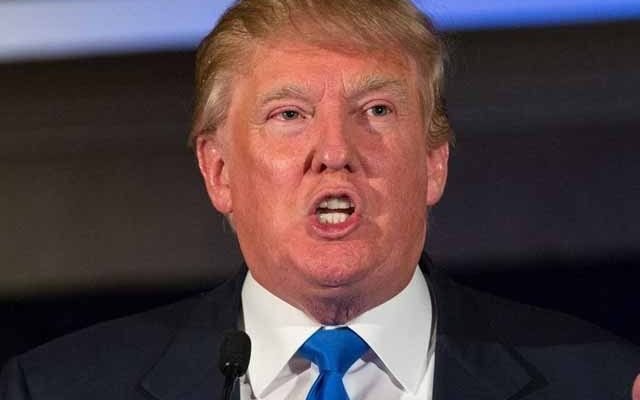 Washington DC: US relations with North Korea are becoming worse, due to the illegal nuclear missile testing of North Korea, in this series of statements, Trump recently said that US will attack the North Korea to surprise the arrogant country.
Trump says that if North Korea does not cease its nuclear missile tests, than US will definately not hesitate to do the surprise strikes in North Korean Peninsula, Trump criticized the North Korean leader Kim Jong Un saying that he is a clever man.
He said people calls Kim intelligent man but he doesn't believes this, he explained that any further missile test by the country will make US anger more worse.
Trump criticized the former presidents of US that these should solve the North Korean issue at their time, he also forced the Chinese Prime Minister Xi the coalition of North Korea to help in solving the North Korea, he explained that his administration will be solving the matter, Trump added that US except the peaceful talk is having some other options as well.