Trump Threatens to Step in If the Deal on Corona Support is Forthcoming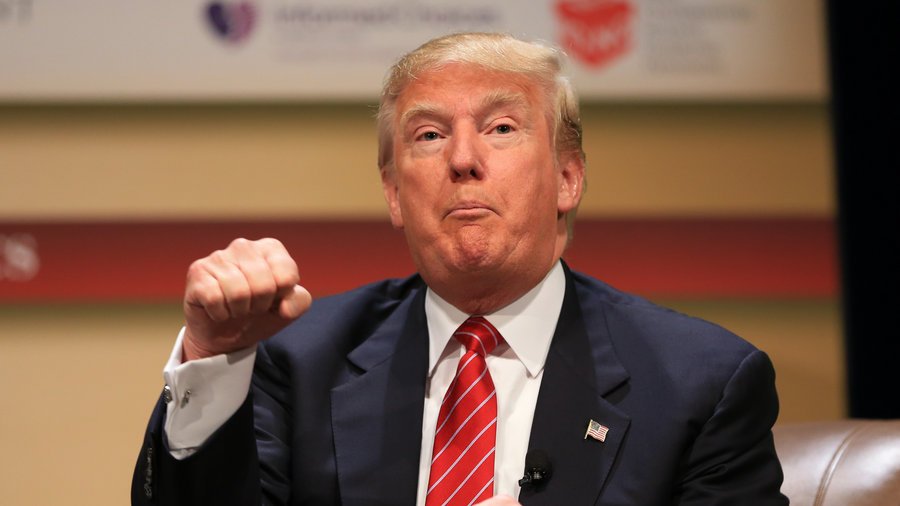 US President Donald Trump promised to act unilaterally on Friday (local time) to suspend payroll taxes for all Americans until the end of 2020 and possibly longer.
Supplementary unemployment benefits and other corona aid will also be extended if a deal cannot be reached with Democrats on a new corona aid package.
"If the Democrats continue to hold this critical aid hostage, I will act under my authority as president to give Americans the help they need," Trump told a news conference.
He added that a presidential decree could be signed by the end of the week, without specifying whether he was referring to this week or next.
Negotiations on a new massive stimulus package have been going on for two weeks, but the White House and Democrats seem unable to reach an agreement.
The amount of support alone is a subject of discussion. The Democrats initially wanted to release about $ 3.4 trillion for new aid, while the White House would rather see $ 1 trillion.