Trump: New Born Babies will not have US Citizenship Automatically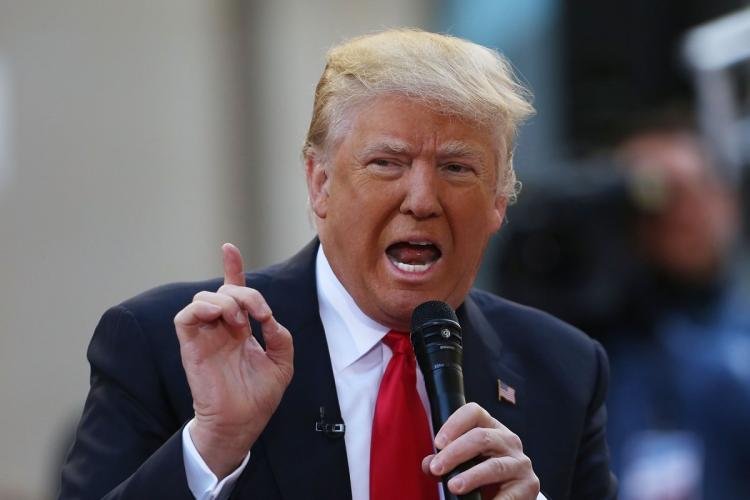 Trump: New Born Babies will not have US Citizenship Automatically. Children born on American territory will no longer automatically receive US citizenship if it is up to President Donald Trump.
He is determined to issue a presidential decree that puts an end to this rule in the US constitution, he says in an interview that will be aired on HBO next Sunday. According to him, the rule should no longer apply to babies whose parents are immigrants or who are staying illegally on American soil.
"We are the only country in the world where a visitor gets a child, and the baby is essentially an American citizen," Trump said. , It is ridiculous. And it has to stop. "
According to the president, there is no need to amend the constitution, and it can be arranged through a so-called executive order, a position that will undoubtedly be challenged legally. "I have always been told that the constitution must be adjusted accordingly.
But what do you think? That is not necessary ", says Trump in the interview. He does not give details on this when he wants to change the rule. , The case is set in motion. It will happen."
The Fourteenth Amendment of the US Constitution states that all persons born on American soil or within the jurisdiction of the country are considered citizens of the United States.
Adaptation of that rule fits in with Trump's tough policy against immigration. This policy is partly based on the interim elections for Congress on 6 November. It remains to be seen whether he can change the rule in this way.