Trump Lashes Out at FBI Boss for Russia Report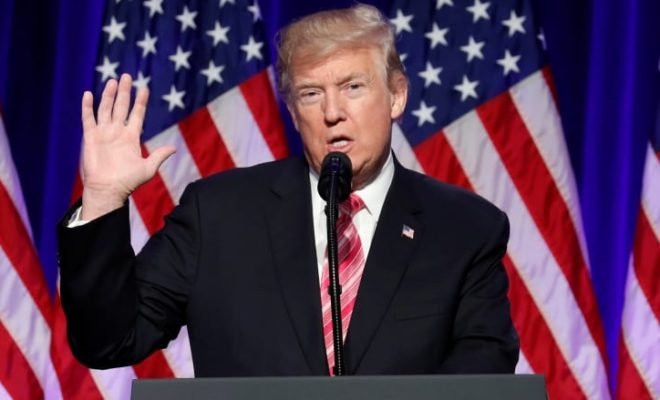 The American president Trump has strongly criticised FBI Director Christopher Wray. He did that on Twitter as usual. "He will never be able to get the FBI to function properly again, even though great men and women work there," said the president.
He did this in response to the unfavourable conclusions from the report of the independent inspector general of the Ministry of Justice. It showed that there was no political bias in the FBI in the investigation into the collapse of the Trump election campaign with Russia.
Trump used multiple tweets to attack the report's unfavourable conclusions. "I don't know which report Wray was reading, but it certainly wasn't the report that was given to me," writes President Trump.
The report concluded that the FBI had a legitimate reason to investigate whether then-presidential candidate Donald Trump or his associates have conspired with Russia. Trump has frequently denied having cooperated with Moscow to influence the elections.
Trump and many of his supporters argue that unlawful attempts have been made before the elections, in particular by the FBI, to eliminate Trump politically with stories "about Russian contacts." According to Trump, a witch hunt then started that is still going on, as it is now in the House of Representatives.
The president today received two charges from the House of Representatives in the impeachment investigation, the so-called removal procedure against him. Trump is charged with abuse of power and impediment to Congress.