Trump After Confusion: Trade Deal With China Completely Intact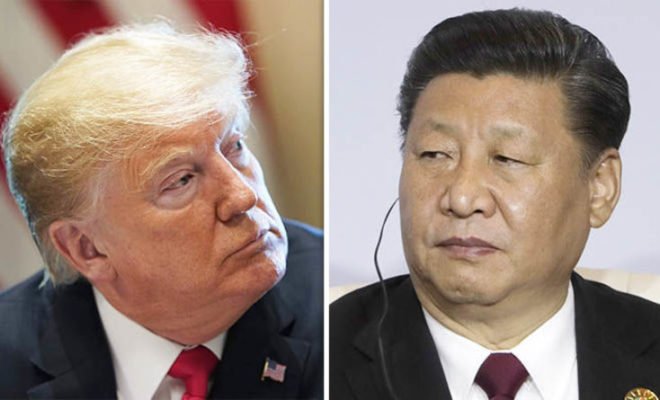 US President Donald Trump said on Tuesday that the so-called phase 1 trade deal with China is "completely intact".
Earlier on Tuesday, the deal was confused when Peter Navarro, a Trump trade adviser, seemed to suggest to Fox News that the deal was over.
"The trade deal with China is completely intact," Trump said on Twitter. "Hopefully they will continue to comply with the terms of the agreement!"
When asked about the status of the deal, Navarro suggested to Fox News that the deal was "over." The adviser later responded that his statements had been taken out of context and had nothing to do with the trade agreement.
The US and China signed a Phase 1 deal in January to end the trade war between the two major economic powers. As part of that, the Chinese would buy more agricultural goods from the US.
The Chinese government is said to have recently instructed state-owned importers to make every effort to deliver on those promised quantities.
The tensions between Washington and Beijing are feared to have repercussions on the trade deal.
China received fierce criticism from the White House over the new Hong Kong security law, fearing that the autonomous status of the city-state will disappear. The US also recently decided to impose sanctions on China for Uyghur prison camps.