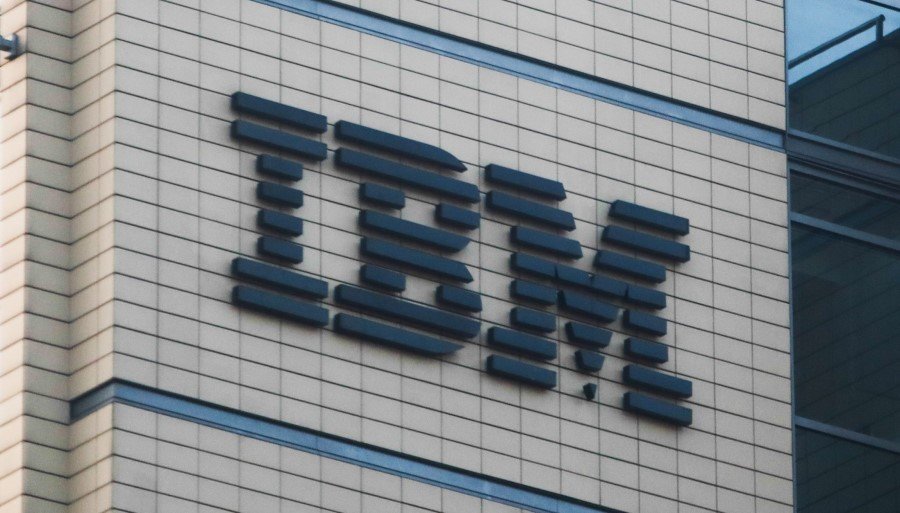 Transformation Brings IBM More Pain Than Joy
IBM sees its sales decline for both the quarter and the full year. The acquisition of Red Hat is currently more of a patch than a restoration cure.
For the fourth quarter, IBM posted sales of $ 20.4 billion, down six percent. Net income is $ 1.3 billion, 66 percent less than the same period last year.
If we look at the different departments, the turnover figures, except for a few nuances, are only declining. Cloud & Cognitive Software, which includes Red Hat, has $ 6.8 billion, (-4.5 percent from the fourth quarter in 2019).
Global Business Services, which includes consulting, application management and global process services) fell 2.7 percent to $ 4.2 billion.
Global Technology Services posted sales of $ 6.6 billion in the past three months, down 5.5 percent. This is the department that includes the infrastructure business that IBM will split off later this year.
Systems (hardware and operating systems) had sales of $ 2.5 billion, a decrease of 17.8 percent. Global Financing, the finance division, had $ 286 million in revenue, down 4.8 percent, though IBM attributes this to the phasing out of specific operations.