Trade Tensions Remained Above the Stock Market in New York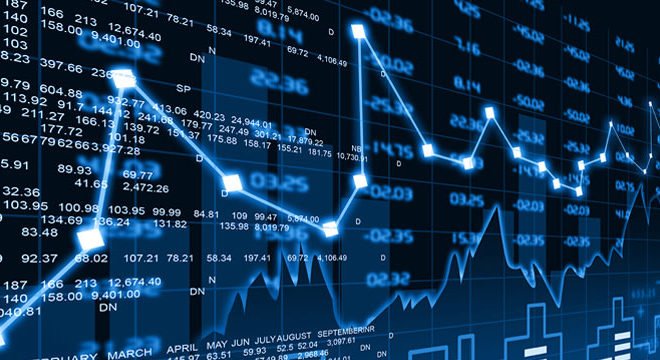 The stock markets in New York were closed for the most part on Monday in red, thus building on the strong price losses of Friday. Trade tensions remained above the market.
FedEx also went down after Chinese threats against the parcel deliverer, while Google parent company Alphabet and Facebook were under pressure from reports of investigations against the internet giants by US regulators.
The Dow-Jones index was almost flat at 24,819.78 points. The broad S&P 500 dropped 0.3 percent to 2744.45 points, and the technology level meter Nasdaq lost 1.6 percent to 7333.02 points.
The Chinese authorities have started an investigation into FedEx (minus 1.3 percent).
According to Beijing, the company did not deliver packages from the Chinese technology concern Huawei to the right customers, and China now threatens to put FedEx on a list of so-called "unreliable foreign companies", possibly as revenge for Huawei's inclusion on the Washington sanction list.
Alphabet fell by more than 6 percent. Justice would work on a cartel investigation against Google. One of the possible areas for attention could be Google's dominant market position in online advertising.
Facebook (minus 7.5 percent) is said to be the target of an investigation by the Federal Trade Commission (FTC). Internet trader Amazon (minus 4.6 percent) also had to give up land, just like Apple (minus 1 percent), which held an annual event for developers.
Aircraft manufacturer Boeing fell 0.8 percent. The US Aviation Authority has uncovered a new problem with several Boeing aircraft that may contain parts with manufacturing defects.
A notable outlier was chip manufacturer Cypress Semiconductor with a plus of almost 24 percent, which is being taken over for 9 billion euros by the German company Infineon.
From an economic point of view, US industry activity slowed down in May, partly due to rising trade tensions.