Top 3 Casino Games for Xbox One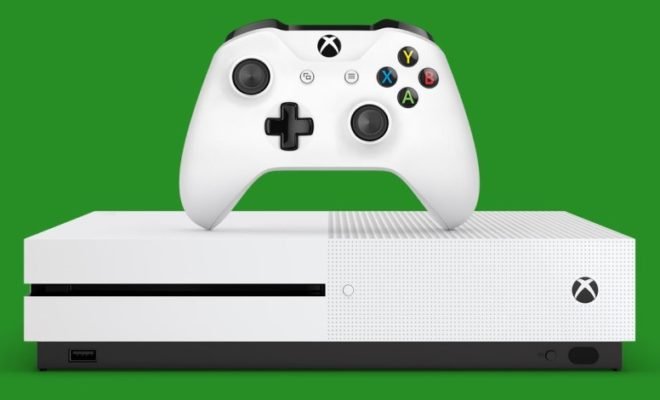 Long before internet and online casino gambling became widespread, casino games could only be found in brick-and-mortar casinos. With the growth of the internet, a burst of online casinos quickly followed, and right after, the mobile gaming.
However, still, when we talk about gaming, we instantly think about PlayStation and Xbox. And as the online casino gambling is pretty hot in recent years, developing casino games compatible with Xbox One clearly made sense. That is why the leading software providers provided players with the high-quality casino games they can enjoy on Xbox.
Pure Hold'em
Pure Hold'em is a game you can enjoy on your console in 3D, provided by VooFoo Studios. It allows up to 8 players, so it holds the necessary support for multiplier gaming and represents a pure Texas Hold'em action.
You can place your chips on the table yourself, play with as little or as much as you like and you can even play solo. The gameplay is perfect, and you don't need to spend a lot of time to learn the rules. But, if you intend on becoming a pro, you will need more practice and strategy perfecting.
This is because you buy your way in with earned credits, and if Lady Luck is rooting for you, you will eventually win big and take advantage of the opportunity to enter a higher level table. The pots are higher as you level up, so it is definitely an exciting game that will keep you engaged.
The Four Kings
This is more of a virtual casino then a single casino game. You can take part in different casino games within a virtual casino environment. All you have to do is adopt an avatar that will represent you in the online casino world, where you can play blackjack, slots, instant keno, bingo, Texas Hold'em and roulette with players from all around the world.
After some time of playing, you will get some privileges such as high-class clothing, invites to new events etc. Created by Digital Leisure, the game offers impressive gameplay, and of course, great graphics, and it is so immersive and factual that you won't be able to stop playing it.
Prominence Poker
505 Studios invented this poker-based game, and some claim it is actually the best poker game for Xbox One. It is a combination of exceptional graphics and excellent gameplay, making it intoxicatingly real as if you're in a land-based casino.
You can create your own avatar that will play on your behalf in the opening stages, while after you play a while, you can create and select many more avatars that can play in contradiction of players from all around the world. The system-controlled player is smarter than in most casino games, and it is difficult to predict his moves which makes the game even more challenging, as the opponent is tougher.
If you're an Xbox freak and you're also into casino games, you should check out the following suggestions you can play on your console. Alternatively, if you want to try your luck for real money, you can register here.