TikTok Will Again Have More Time to Divest US Operations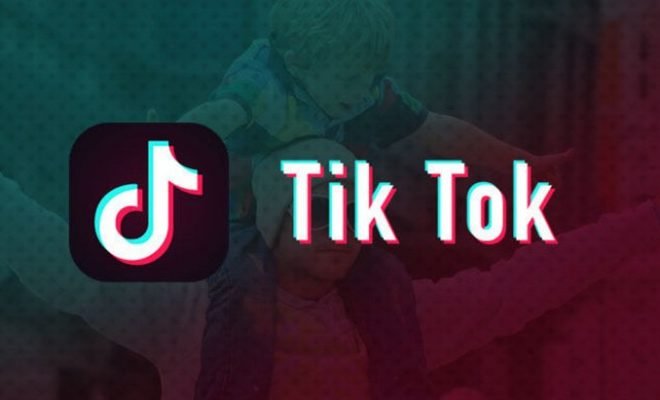 TikTok Will Again Have More Time to Divest US Operations. The extension also means an additional postponement of a possible ban of the app in the US.
On Wednesday, the US government granted ByteDance an additional one-week extension to transfer its operations in the United States to a US corporation. ByteDance is the Chinese company behind the popular movie app TikTok.
After an earlier postponement, the deadline for the deal was Friday, November 27. That will now be extended to Friday, December 4.
The US Foreign Investment Regulator (CFIUS) granted the extension to review a revised proposal from the company.
The Chinese concern has long opposed President Donald Trump's order to transfer all American activities to an American company. The outgoing president accuses ByteDance of passing data from US users to the Chinese government.
According to him, national security was endangered. ByteDance refutes the espionage charges.
The matter is also under trial in a federal appeals court. This gave ByteDance until December 14 to submit certain documents in the objection procedure.