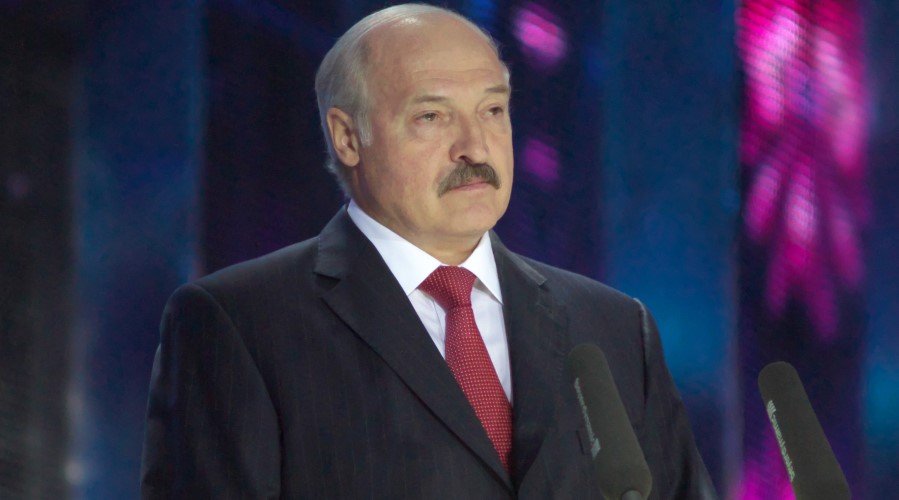 After months of protests against the government, Belarus holds a large people's meeting in the capital Minsk. Thousands of people are allowed to participate, and reforms may be discussed.
Opponents of President Aleksandr Lukashenko have little faith in it.
Critics complain that the two-day mass rally only includes supporters of the president. "Lukashenko knows he has lost the support of the people and is trying in every way to hold on to power," said an adviser to opposition leader Svetlana Tikhanovskaya. After the elections, she took refuge in Lithuania.
Politicians have hinted that the meeting may include amnesty for political prisoners. This would meet the angry citizens who want to get rid of 66-year-old Lukashenko. It has ruled the former Soviet Republic since 1994 and, according to its opponents, could only remain in power through electoral fraud.
The public assembly may be accompanied by new protests. Via opposition channel Nexta on Telegram messaging service, people are being called to take to the streets on Thursday and Friday. The police have already known that action is being taken against illegal activities.
Authorities may also close roads in Minsk, formally because heavy snowfall is expected.