Theresa May to Warn Tech Firms over Terrorist Content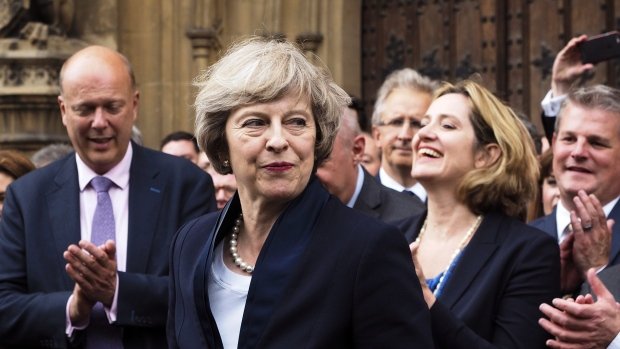 Tech platforms like Facebook, Twitter, and YouTube, should take into account fines if they do not quickly get rid of terrorist content from their site, European leaders say. Within two hours of placement, a message must be deleted.
Several European leaders, including British Prime Minister Theresa May and French President Emmanuel Macron, want to set a deadline for tech companies to remove terrorist content.
They agreed that in New York, where world leaders meet for a United Nations meeting.
European leaders do not want social networks like Facebook and Twitter to be used by terrorists. If there are terror reports and other malicious messages, tech companies get two hours to get these messages off.
May be especially the success of Twitter that developed a tool that made it more than 300,000 accounts this year linked to terror.
Facebook previously expected to wait for a blog post with artificial intelligence to counter terrorism on the platform. This year, 3,000 additional employees are also hired to monitor messages better.